Viñales signs its worst start since joining MotoGP
The Spaniard, with only 14 points in his locker, faces his worst record in the queen class after the first three tests of the course.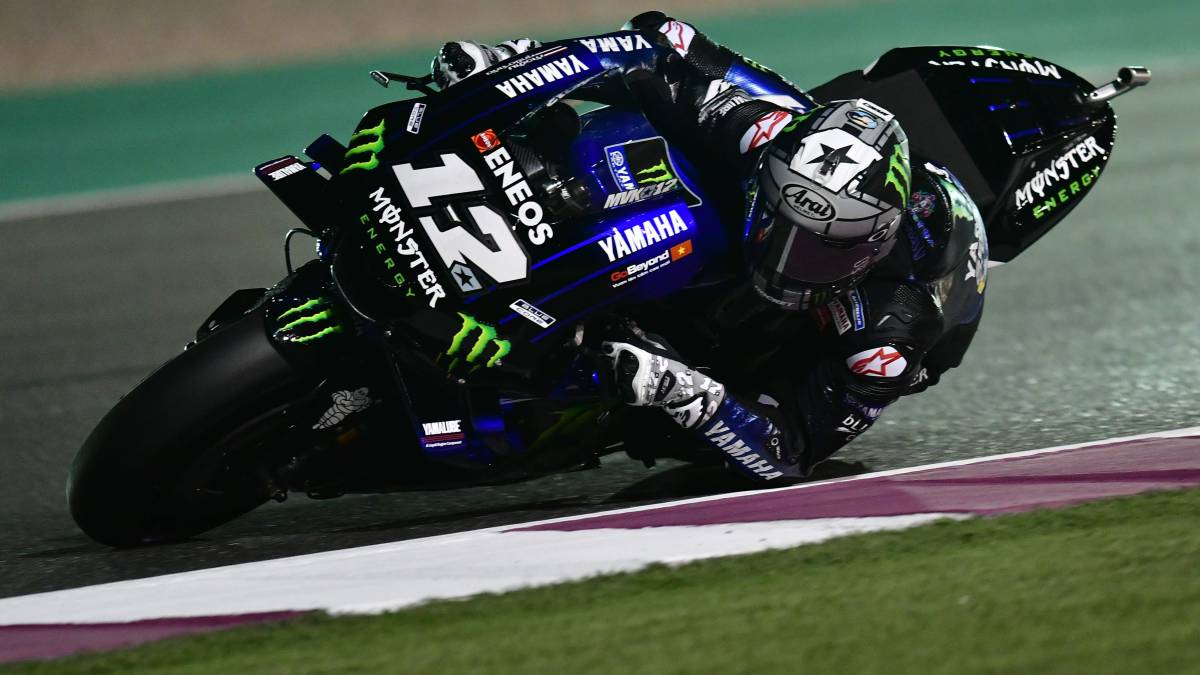 The confidence was total in a renewed project that emerged strengthened from the Grand Prix of Australia in 2018. Maverick Viñales closed at Yamaha a run of 25 races without uncorking the champagne at the top of the podium, con which hoped to bid farewell to the crisis they were accumulating the Japanese since 2017 and that, however, continues to be prolonged at least on their side of the garage. The Spaniard, 12th overall with only 14 points in his locker, has started the season signing his worst start in the queen category and the starts are his weak point during the weekend.
The restructuring of his team, In which he left out Ramón Forcada as chief mechanic to welcome Esteban García, had his first fruits in the Qatar rankings. Viñales started the first race of the year from the pole and after an exciting Saturday he could only add nine points after a bad start that conditioned the rest of his performance on the Losail track. But it could still be worse and he lived it in Termas. Again a bad start, from second place, resulted in the first zero of the season for the pilot of Roses who, in Austin, was faced with a new inconvenience.
No wanted to sin again and the desire to do well They had a bad move. The Spanish M1 moved when the traffic light was still in red and Viñales received a penalty that, by own error, doubled. The one of Roses happened by obligation by the pit lane to fulfill his 'ride through' after having fulfilled with 'the long return', after misinterpreting the message that received on the part of the equipment and so only it could add 5 points that left him to one of his worst start in the queen class.
Su debut with a structure like Suzuki reappearing in the World Cup, had been so far its worst start in the maximum displacement. In 2015 the Spaniard added 15 points after the first three races of the year and once he set course for Yamaha, the figures were always at least twice as good as those he signed with the GSX-RR. Despite the problems that hampered those of Iwata especially since the second half of 2017, Viñales always occupied some of the first three places at heights of the season and in full battle for the title, the Roses wants to be up to the favorites to achieve his goal of becoming a champion.
Photos from as.com