Villenueve: "Verstappen is ready to fight for the title"
The Canadian, who questioned the Dutchman's first season with Red Bull, says "he is not the same driver as he was three years ago".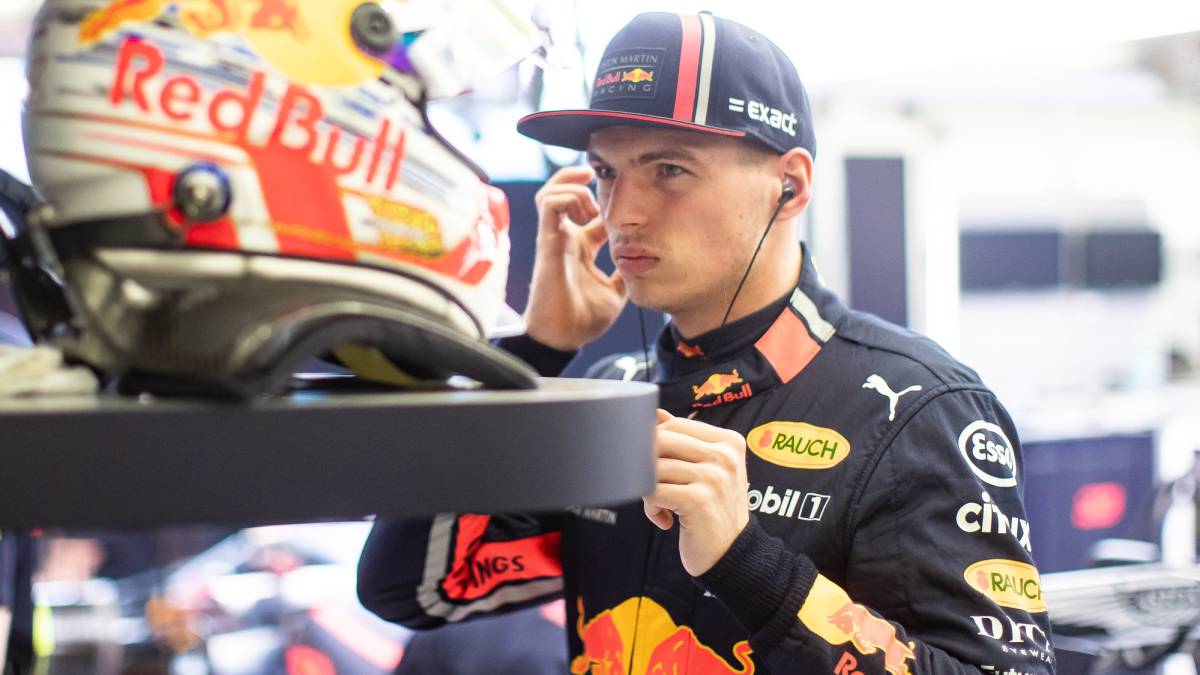 It was to arrive and kiss the saint. In his first race with Red Bull in the Catalunya GP, Max Verstappen managed to climb to the top of the podium and despite his performance in a course where the Dutchman finished without a repeat feat but accumulating a total of six more visits to the podium, Jaques Villenueve was critical of the young promise of the brand of energy drinks. He was rained with praise everywhere and yet for the Canadian Max was simply "overrated" .
Through his performances at the wheel of the Red Bull, Verstappen he managed to make his place in the Great Circus while the Canadian did not see in him more than an aggressive pilot who still had a lot to learn. He has done it over the years. Time always gives experience and the pilot of the Milton Keynes was not going to be an exception. He remains true to his style, but with more seniority in his hands as assures Villenueve in RacingNews365: "In recent years Max has done well He is no longer the same driver as three years ago. "
Le continues to accompany the controversy, however, its evolution makes the 1997 champion already see him" ready to fight for the title "although this is not the best course for do. The superiority of Mercedes and Ferrari continues without giving truce on the asphalt but "in its current form Verstappen could compete with a good car for the World. That opportunity may not come this season, but I think it is ready to do it in the next few years ".
Despite that now Maranello and Brackley have control of the championship, " Max made the right choice by opting for Red Bull.22222 22 It fits very well with the team because they have built the whole around a driver "who has remained as the main protagonist of the team relegating to the background the performances that came from the other side of the garage. According to Villenueve Verstappen has changed and so has his opinion about him. Although it is still critical: "If I was driving for another team, I do not think it would have lasted so long in Formula 1." Whoever had, retained ...
Photos from as.com