Villarreal: Iborra becomes a key player for Calleja
The midfielder is a fixture on the team. "I have come to help and support what I can, it does not matter where," says the midfielder.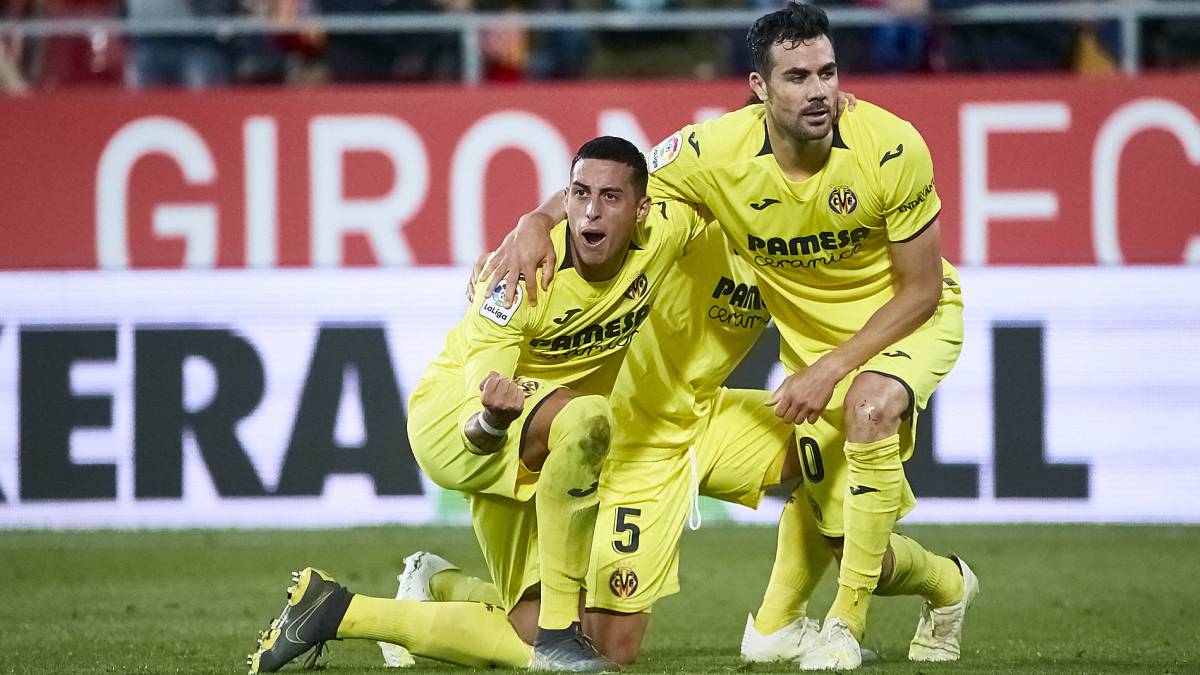 Vicente Iborra is growing in the Villarreal at a spectacular speed, being a benchmark of the team in less than three months. The midfielder is now a key player for Calleja, who already has the player as an indisputable holder. A weight in the team that the player "makes him happy", since his bet was "to be important for the team and help get it out there."
Just look at the numbers of Iborra in Girona and what that supposed for the equipment, being in almost all the registries of the party like one of the stood out ones of the equipment. Való as data, that Iborra was the player who touched the ball, leaving the game and looked for Cazorla or attack players. The Valencia midfielder gave 72 passes, two more than Cazorla the other player who touched the ball the most, of which they signed 86% and 87% success respectively. Intervinced in 12 defensive plays, being surpassed only by Álvaro González, who intervened in 13 plays of this caliber. The ones from Iborra are divided into three innings, two intercepted balls, six punts and a blocked shot. While Álvaro added 12 punts and one entry.
Questioned by that performance, Iborra explains that "I have come to support, to help in whatever way I can and be the position", and on his good level defensively he assured that it makes him "happy to be able to help the comrades in defense and that of results", sentenced. Iborra totals 17 games, in which he already has three goals and one goal assist, , which also adds that he is the player with the best average of aerial balls won by the team, with 4.9 balls won in each game played. .
Photos from as.com