Velasco Carballo: "I can not imagine a VAR room with people who are not arbitrators"
"Spain is a world leader in the VAR, said the president of the Technical Committee of Referees in the Congress of the Spanish Association of the Sports Press.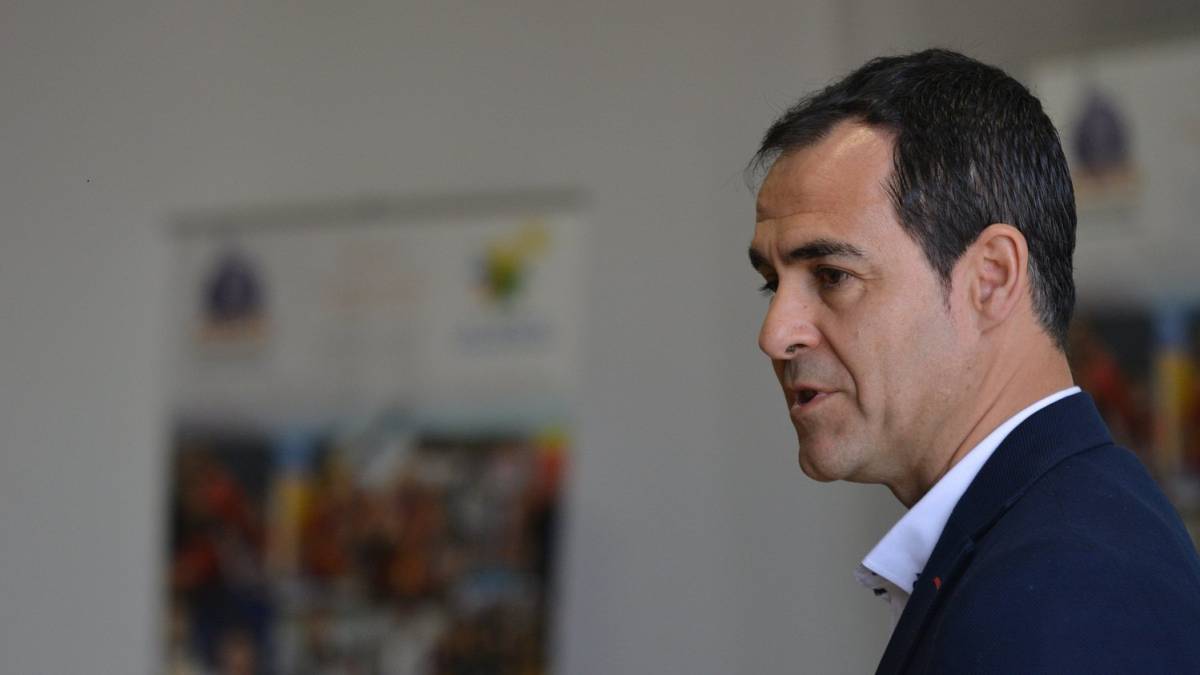 The president of the Technical Committee of Arbitros (CTA) of the Royal Spanish Football Federation (RFEF), Carlos Velasco Carballo, affirmed that now he does not imagine a video-arbitration room (VAR) "with people who are not arbitrators" because they must know the regulation and, according to him, have "gone through the field" with the help of this system that has been launched this year 2018-19 in LaLiga Santander.
"Absolutely not, never, I do not imagine the world of the VAR with people helping to referees who are not referees Technification can lead VAR to people who are very good in a video room, but in the field is not so good For me it is fundamental that the specific referee of VAR has passed through the And that has been a referee with VAR ", indicated in the Congress of the Spanish Association of Sports Press (AEPD) in La Nucía (Alicante) .
In his opinion, "a Velasco Carballo in the VAR room would not be good" because did not have the experience of having arbitrated with the help of assistant. "Undiano will decide if it can swell the nucleus of recently retired referees that go from being down to up," said Velasco Carballo, who "did not" show "supporter" that talks between referee and assistant are made public.
The referee stated that the members assume criticism for their mistakes "naturally", but that the only thing they ask for is "respect" . "The red line is to think that there is intentionality in that error, today there is no professional football without the VAR, but we can not stop the game continuously because we load the football", said.
Acvió that the VAR "is not to take the best decision "in the plays" gray "but to confirmar the errors" clear and manifest ". "This is a 'baby' that everyone thought was going to load football España is a world reference in the VAR. It is not debatable, do not doubt it.When the VAR has intervened is justice," said the president of the CTA.
On the other hand, reported that the 'effective time' of play in Spain, according to data from Opta, is "lower" than in the leagues of the environment of LaLiga Santander, and that the average discount is just over 4 minutes in the meetings in which the VAR intervenes. " We are discounting 5, 6 and even 7 minutes . This year the effective time is 30 seconds less than last year, we are playing more than two or three years ago," he said.
Photos from as.com