Valverde: "Now we have other challenges ahead"
"Like all jobs, we have to finish it. We still have some points to do, but we are close, "said the Barcelona coach after the game.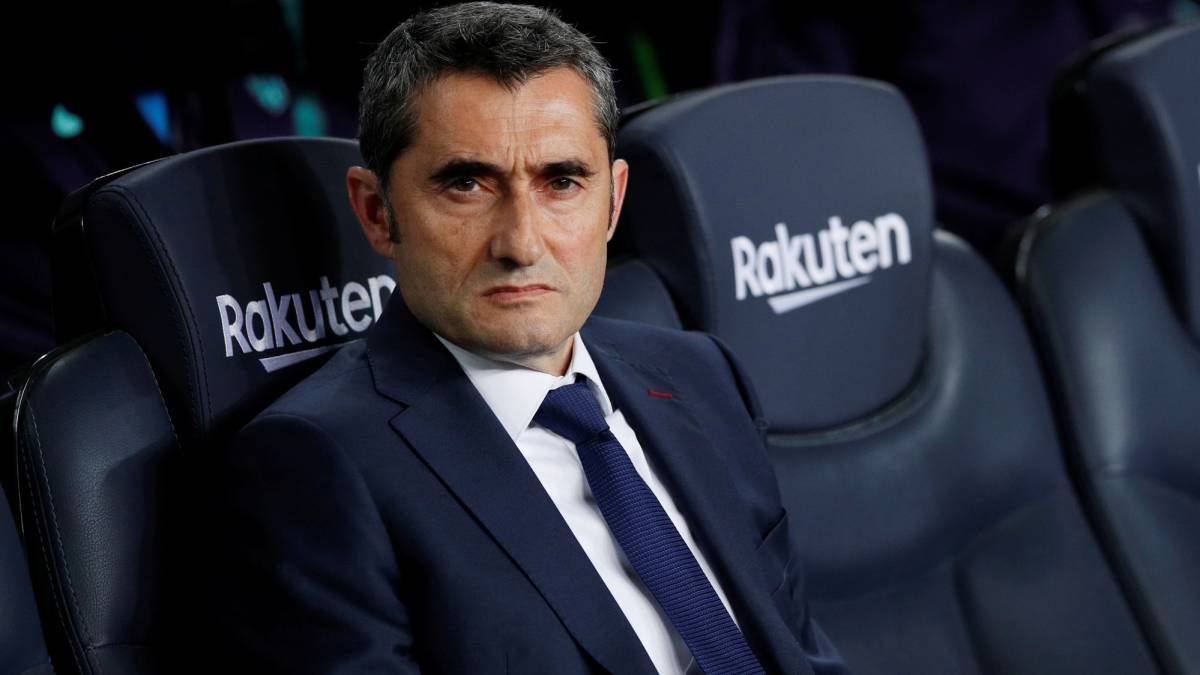 Ernesto Valverde spoke to the Movistar microphones after the meeting.
-Are we talking to the champion coach?
-I do not know, we'll see. Today have been three fundamental points. We'll see how we finish. We still have, but we are closer.
-For the fans, it seems that it is done at 90 percent
-As all jobs, we must finish it. Today was a fundamental match because these three points can mean a lot in the end. Atleti is a huge team and we are happy because everything has come out. Now we have other challenges ahead.
-Have they come down with the red to Costa?
-It is true that the expulsion has affected the rhythm of the game. The match has stopped, a mess has been formed and it is normal that the matches do not have stoppages. The rhythm has stopped and we have not finished taking it. In the second half we have been better but they could surprise us in the strategy. But it is that Oblak has been incredible.
-You could only score with a goal like Suárez.
-It has been very tight. It has been very good and good, it was very difficult. We know that Oblak is good but when you have the day, you have to fine-tune a lot. He has been growing and he has been able to score.
-Huesca will remain in the background?
-We now have a very important game on Wednesday and Huesca will see it. The idea is to compete and win all the matches. First Manchester, then Huesca.
Photos from as.com