Valverde and his debut in Flanders: "It's the perfect moment"
The Murcian analyzed his first participation in the Tour of Flanders with almost 39 years and wearing his rainbow jersey.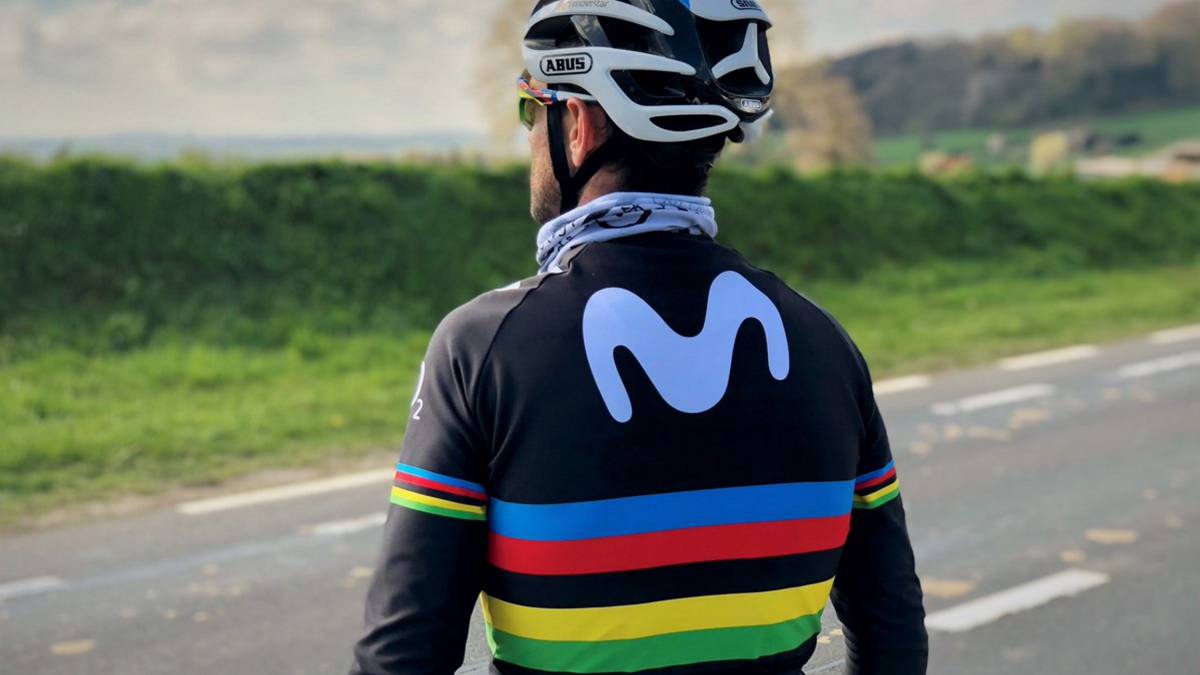 For a long time it has taken Alejandro Valverse to decide to participate in the Tour of Flanders, one of the five cycling monuments, which will have its 2019 edition this Sunday and, for the first time in history, will count on the runner with murciano, current World Champion.
Valverde, a great clasicomano who has conquered four times another monument as the Liege-Bastoña and five times another classic of great importance as the Walloon Arrow, in addition to the Tour of Spain and podiums in Giro and Tour, ya amago last year with dropping by Antwerp, but finally just tried the cobblestones in the Dwaars door Vlanderen. Now he says that "it's the perfect moment" for an assault on his older sister.
"It has been many years without taking the step and this seems to be the good, especially with the rainbow," the Murcia told the press at his hotel in Beveren, where he landed on Thursday. Despite not having palmarés on cobblestones, a field he has never focused on, Valverde's pedigree in one-day events places him as one of the most important names in this edition of the Tour of Flanders, which counts as always with a plethora of experts in pavés. However he is cautious: "If I consider myself a favorite? No. I consider myself someone capable of playing a good role".
Sec Murcia assures that he has been "watching videos from previous editions" to know "where the selections are made" and that he has "no fear of the cobblestones". But there are not too many victory options: "At 90% I can not win, then there's another 10% who, with good legs and good luck, can give me the victory" .
"I'm realistic and it's going to be very difficult to be with the runners who know this race well, who are specialists in pavés, much heavier than me and with more experience, "says Valverde, who admits that it may have taken him" too long "to appear for the first time in this event and will run without pressure: "Winning would be incredible, but I'm already happy with my record."
Photos from as.com