Valgren explodes after the neutralization of Through Flanders: "Stupid cyclists"
The Danish cyclist of Dimension Data criticized with harshness the attitude of numerous runners to gain positions in the peloton even though the race was already stopped.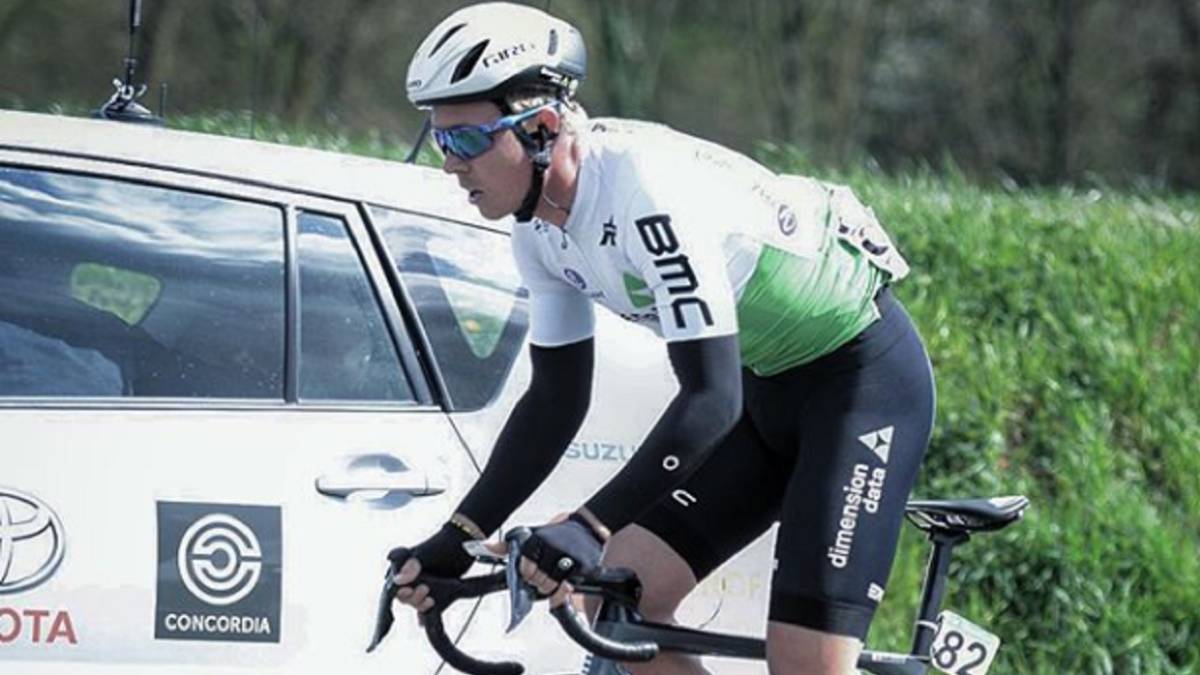 The dispute through Flanders left us, in addition to the first victory of Mathieu Van der Poel in a race of the UCI World Tour, a rather curious image when 76 kilometers from goal the men's race had to be neutralized to make way for the ambulance assistance to the runners of the women's race.
This neutralization also turned out to be chaotic as the platoon was first regrouped with the cyclists who were on the run and then the cyclists were let out in the breakaway, although in the of the peloton also happened several incidents.
One of the most critical was Michael Valgren, who protested the attitude of several runners trying to win the position in the group ... even though the race was stopped. "We were in front of the peloton before the neutralization, so the cyclists were cyclists because we are stupid, nobody stopped, everyone fought to be in front, even when the race was stopped, I felt very upset," the cyclist confessed. in statements to Cyclingnews.
This fact ended up affecting Valgren, who fell to the back and he had to overcome during much of the test. "I was behind so when the race was relaunched I was cut off at the Kluisberg because they left without me I had to chase for 20 kilometers I was with other runners but still I felt very upset. I do not understand people. that this is the races now. "
Photos from as.com