Turin will replace London as host of the ATP Finals
The ATP has confirmed on Wednesday that the Italian city will host the Masters Cup that brings together the 8 best tennis players of the year between 2021 and 2025.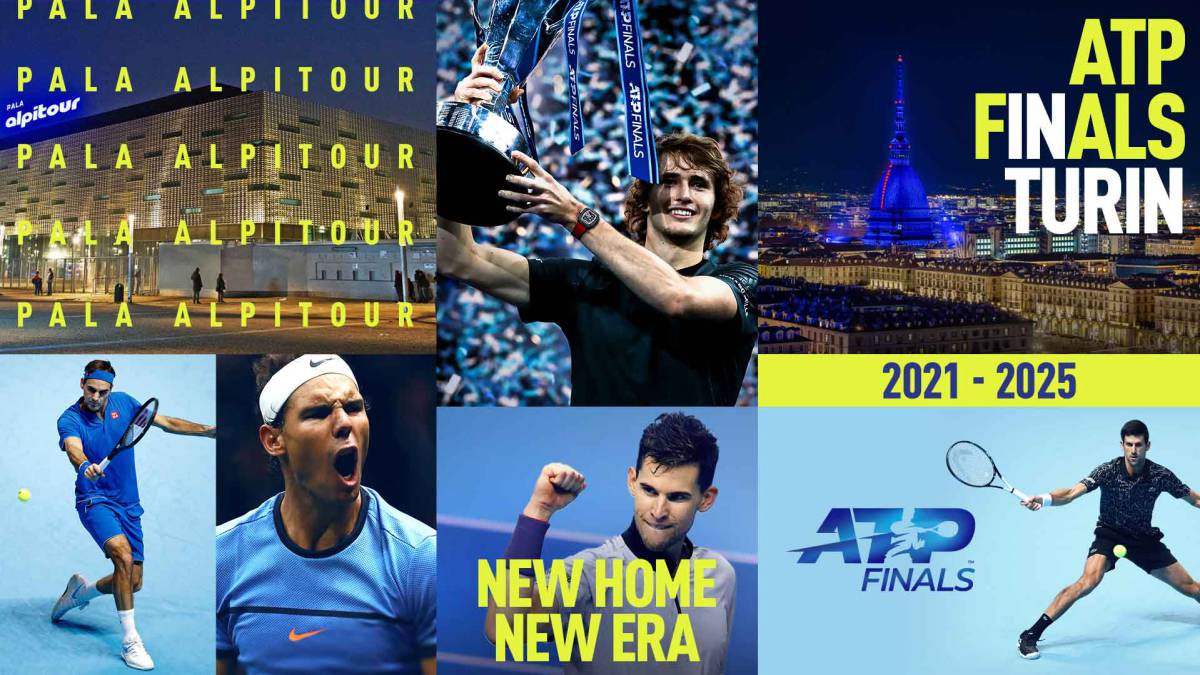 Turín will be the new headquarters of the ATP Finals between the years 2021 and 2025. The ATP has confirmed on Wednesday that the Italian city will host the Masters Cup after beating in a tough battle against Tokyo and Singapore. The tournament will be held on the indoor track at the Pala Alpitour Stadium and Turin will thus become the 15th city hosting the tournament since its creation in 1970. Furthermore, it will be the first time that ATP Finals will be held on Italian soil.
The Italian city will host the eight best tennis players of each season during this period although it will have to wait until 2021, since the ATP contract with London remains in force until the season 2020, so the next two editions of the tournament will be held in the capital of the United Kingdom. Italian media highlight that the Turin candidacy has also triumphed due to the fact that the end of the season continues to take place in Europe, since Paris hosts the last 1,000 Masters of the season two weeks before the Masters Cup. The great support that the candidacy has had from the Italian Tennis Federation.
Chris Kermode, president of the ATP, celebrated the agreement and applauded Italy's involvement with the world of tennis: "Our congratulations to Turin for such a wide and impressive offer. Italy gives us one of the strongest and most established markets in tennis in Europe and has a track record at hosting tennis events such as the Internazionali BNL of Italy in Rome and also the NextGen ATP Finals in Milan The success of the ATP Finals is vital for the health of the ATP and we believe that Turin has all the ingredients to take the event to new goals and to continue the growth of the tournament after 12 years of success in London until 2020 ".
He was also excited about this new stage Novak Djokovic, number 1 in the world and president of the Players Council: 11111 11 "The ATP Finals is the largest and most prestigious event we have in the ATP. It is a tournament that, historically has been moved by several venues and I am very excited to reach Turin in 2021. There are still some years left but I know that the players are very excited to compete here and I hope to be part of this special event ".
Photos from as.com