Tuchel: "Mbappé, the new Pele, is up to the best"
The PSG coach asked about a comparison between both players, but he advocated letting the young Frenchman grow up without distractions.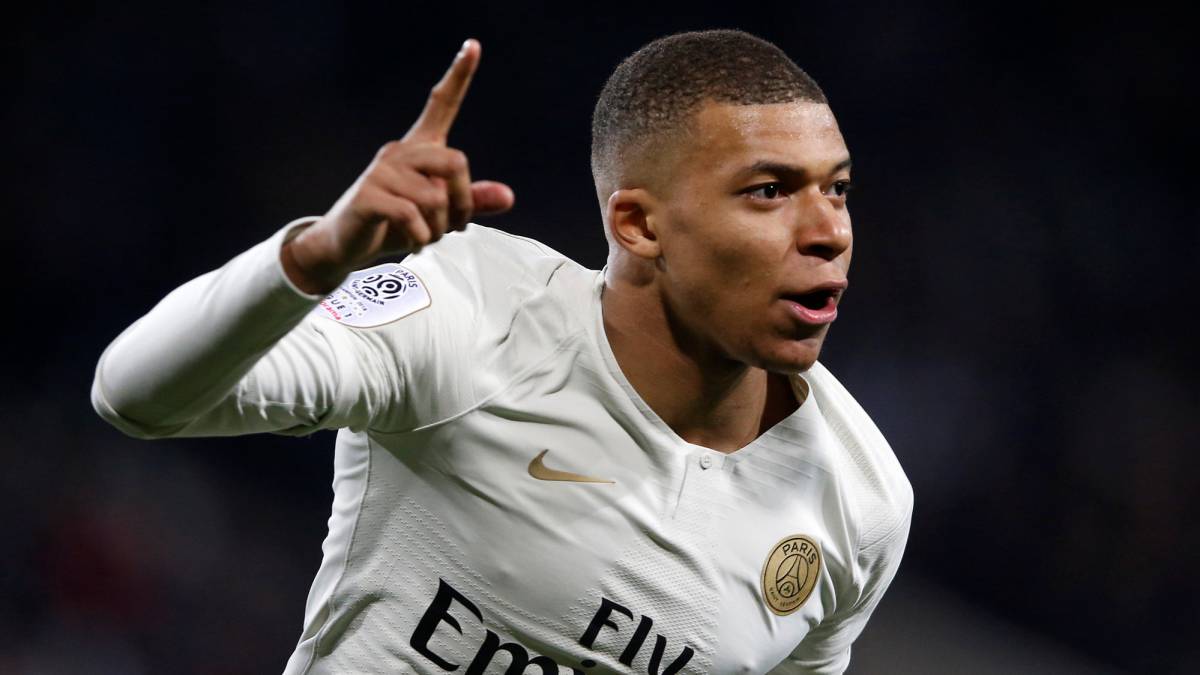 The reunion between Pelé and Kylian Mbappé does not leave indifferent the characters close to them in this sport. When asked, the coach of PSG, Thomas Tuchel, offered his answer to the comparison between one of the best in history and one of the great young talents of the moment.
"Kylian is to achieve great things and is at the height The best and those who have made history, has everything to settle between them.He still has much to progress, is someone who does not stop surprising us, but we must be cautious.Pelé made history and he is on that path, there is no rush because does not need distractions ".
Con answer, the German strategist tried to make a difference, set the tone for positive comments and at the same time excessive that may harm the career of the player.
Tuchel again highlighted the qualities of his pupil, which comes showing a great evolution in his game: "Place it in the center of attack has given us solve and variants, he has shown to be a decisive player but we have to let him grow, "he said.
" PSG acted in the Champions as a child, it was not professional "
With a past in PSG as a player and coach, Vahid Halilhodzic, coach of Nantes, was hard with the team of the capital, which he described as amateur, in the preview of the Copa semifinal.
In a recent interview with Le Parisien, Halilhodzic did not keep anything against Tuchel, criticizing it with vehemence by the preparation of the team before the elimination before Manchester United: "There is something incomprehensible and it is the behavior of the staff before a decisive match. How can you accept that players go to the game alone two hours before? To give them pleasure? The organization before facing Manchester was unworthy of a great club, was an amateur ".
Halilhodzic continued with bitterness what happened and said:" In Paris there may be traffic jams and accidents. The lesson is that you act like a child, then you get the result of a child. "
Before these facts and the expectation of response of the affected, Thomas Tuchel stated: " I will not waste my time or spend my energy answering you " Undoubtedly, this cross gives an additional ingredient to the confrontation given that Tuchel launched a statement announcing that nothing will be saved: "This game is fundamental and we will win it" . Nantes and his coach are already warned about the attitude of the Parisian club.
Photos from as.com