Todt: "My dream was to take F1 to Paris and I achieved it with FE"
The president of the FIA, takes chest by the electrical success and although it avoids comparisons says: "The F1 is the main category, but it is too expensive".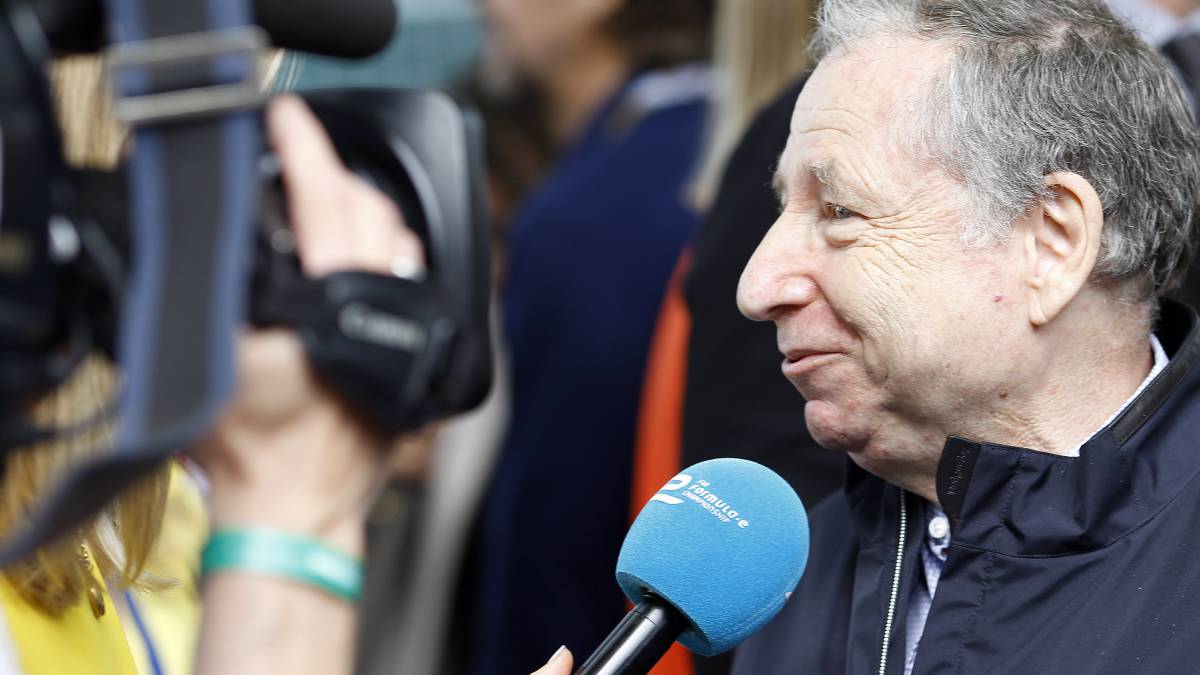 Jean Todt was in Paris for the ePrix of Formula E. The president of the FIA is, together with Alejandro Agag, the great creator of the birth of the contest of electric monplaces and exercises in France proud to be the maximum leader of motorsport and success of this championship. "I am very proud of the Formula E. Five years ago we launched the series at a dinner with Alejandro Agag and is almost the youngest baby of the FIA, but despite his young age he has already achieved a lot. take the F1 to Paris and I have achieved with the Formula E ", says the 73-year-old Frenchman to 'autobild.de'.
Pese to success, the French is focused on what's to come: " I concentrate more in what can be improved than in what is going well and in what we have already achieved. We want to go further: it is a matter of constancy, that we are constantly able to take careers to the best cities in the world and that we are capable of to help the automotive industry to develop new technologies, we want to generate a strong message about road safety and reach young people between 14 and 29 years old ".
BMW and Audi are already here and Mercedes and Porsche land next season. Plenary session of the powerful German automotive sector, an unprecedented success. "Yes, the four German premium manufacturers manufacture for a series of races, that had never happened. This is an important sign and gives us stability.The car manufacturers support our path and also the sporty Formula E is strongly positioned", says Todt.
The smile stops when the usual question of father-mother preference comes up: "As president of the FIA, each category is important to me, I do not have any favorites, are different and I like them all. Compare Formula E with Formula 1. We have to see that translate what we have learned in F1 to other categories like Formula E. For example, reducing costs, Formula 1 is too expensive but it is still the main category of motorsport. In F1 we have hybrid cars whose engines are fascinating, they have about 50% thermal efficiency. ucho more ".
Photos from as.com