This is the WaveCel technology that revolutionizes cyclist safety
Trek has launched its range of Bontrager helmets, whose technology prevents concussions caused by accidents in 99% of cases.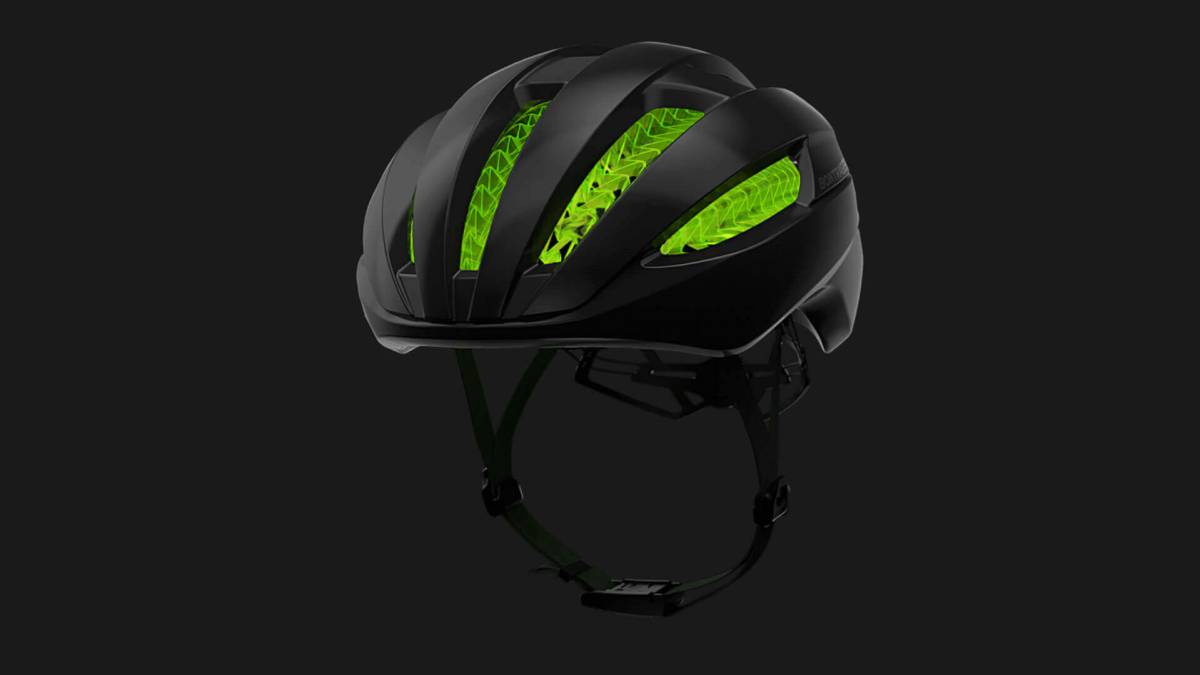 WaveCel is the name given to the novel technology that incorporates Trek in its range of Bontrager helmets. This advance will greatly improve the safety of the cyclist, both on the road and in the mountains, as the WaveCel design effectively prevents concussions cerebral caused by the most common accidents.
From this technology, the hulls with EPS foam system will be relegated to the background over time, since the WaveCel technology offers 48 times more protection than the foam of the conventional helmets, according to the study published on Trek's own website. WaveCel is an retractable cell material incredibly effective in the prevention of concussions that acts as follows: upon receiving an impact, the material structure suffers a change composed of three phases that absorbs energy before reaching the head. They are: flexion (the cells flex to reduce the initial frictional forces), arrugado (the cells contract like the bumper of a car after an impact) and slip (WaveCel slides to redirect the energy away from the head) .
Los creators of this new advance are Michael Bottlang and Steven Madey, biomechanical engineer and orthopedic surgeon, respectively, who sought to solve the problem of traumatic brain injuries in athletes. Note that this is the first advanced technology for helmets that has received financing from the National Institute of Health of the United States. Trek ensures that the WaveCel system, in approximately 99% of cases, helps the prevention of lesions in the brain .
At the moment, there are 4 the models that Trek has put on sale with this technology, two for road (XXX WaveCel Road and Specter WaveCel Road) and two more more specific mountain bike (Blaze WaveCel MTB and Charge WaveCel Commuter) . The prices of the four versions oscillate between 149 and 249 euros.
Little by little they will be introduced in bicycle tourism, but also in competition. The own Alberto Contador, seven times winner of Grandes Vueltas, and uses the Bontrager helmets with WaveCel for his training, as he showed in his Instagram profile. The technology in cycling continues to advance by leaps and bounds.
Photos from as.com