They fine DeRozan with 25,000 dollars for throwing the ball to the referee
The player was sent off with five minutes remaining before the San Antonio Spurs and Denver Nuggets.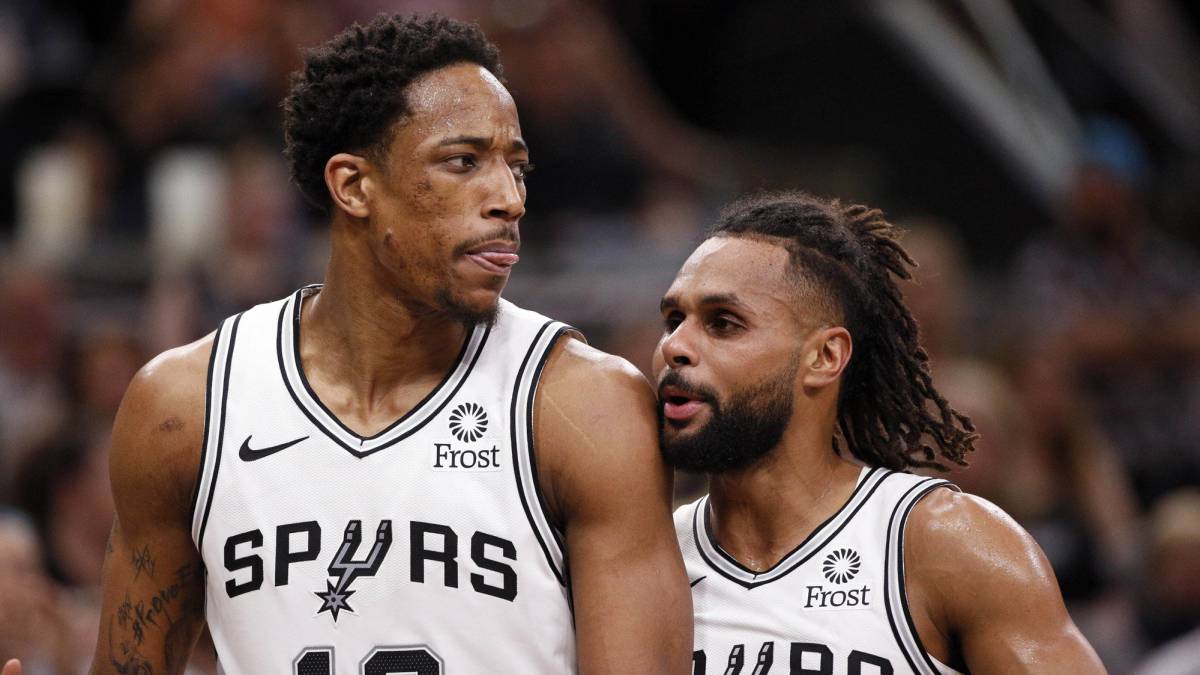 San Antonio Spurs guard, DeMar DeRozan, has been fined $ 25,000 for throwing the ball to referee in the final minutes of the game against San Antonio and Denver Nuggets.
NBA Executive Vice President, KiKi VanDeWeghe, ensured that DeRozan would be sanctioned " for recklessly throwing the ball to the referee and the spectators who witnessed the match from the tier" .
A five minutes before the conclusion of the last match between the two franchises, the referee indicated a lack in DeRozan attack on the Denver Nuggets guard Gary Harris. Once the fault was indicated, he turned and gave Foster a blow. His presence in the match ended after the balonazo and after having signed 19 points in 34 minutes played.
After the match, he was asked about the action and noted that " was about an action provoked by frustration". The series is tied at two and the fifth game will be played in Denver.
Photos from as.com