The wish that Schumacher wanted to meet Mick in F1
Willi Weber, the former manager of the seven-time champion, reveals that the German was eager for his successor to enter the 'Great Circus'.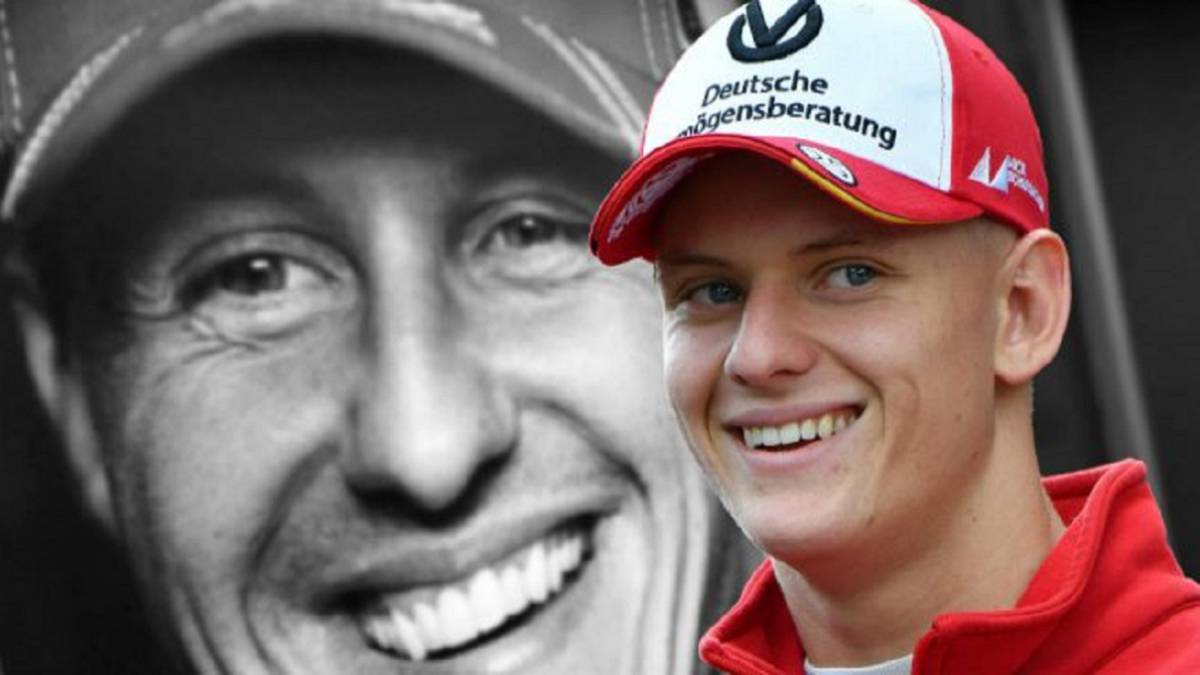 2019 is still a year of great emotions for Mick Schumacher. After winning with authority the European Formula 3 with the Prema Theodore Racing team, Schumacher entered the Ferrari Drivers Academy earlier this year to promote a sports career that has led him to fly already the SF90 and the C38 during the Bahrain Grand Prix post tests 2019.
Although the young driver 20 years is focused on completing the Formula 2 together with PREMA Racing, his participation in these trainings with the Scuderia and Alfa Romeo did not go unnoticed for the Italian media, which even came to consider a hypothetical replacement by Sebastian Vettel due to the lack of results that the four-time champion accumulates with the Cavallino Rampante.
An arrival at the 'Great Circus', which according to Willi Weber, the former manager of Michael Schumacher was the secret plan that the heptacampeón had made to put point and final to his history in the highest category of motorsport: "I went a few times when Michael Schumacher went with Mick to the kart track where he took his first steps in motor sport. I got the impression that Michael was anxious to take him to Formula 1 and manage how he used to handle it. That would have been the final result of the whole story. That would have enchanted him. Michael knows everything. He knows with what equipment to speak, he knows how everything works. Because he himself went through all the experiences. That was his ambition. "
Likewise, Weber says that Mick has a heavy burden on his back as the son of the most successful driver in Formula 1:" With this father, Mick has a heavy load on his back. As it is called Schumacher, you must obtain the same results as your father. This is, of course, a great burden for the child. If Michael were still by his side, he would have completely different symbolism. But now Mick essentially represents his father in the eyes of the people. That's the problem. Because all those who look at him say: results ".
Finally, the administrator of Regensburg recalls with nostalgia, in an interview in 'Motorsportotal', the figure of his former representative, to whom he only wishes a prompt and complete recovery despite not having any contact at present: "Mrs. Kehm has completely destroyed our relationship through the press. The Schumacher family has not come any closer nor listened to me more. I suffered like a dog for three months after the accident. People talk to me no matter where I am. You are Willi Weber, how is Schumacher? That's when everything starts again inside of me. I wish Michael was standing as soon as possible and could hug him. That is my greatest wish ".
Photos from as.com