The Vuelta a Madrid 2019 promises excitement until the end
The round of Madrid will have two stages of half mountain in Aranjuez and El Escorial before the last stage in the Castellana, which could decide the winner of the general.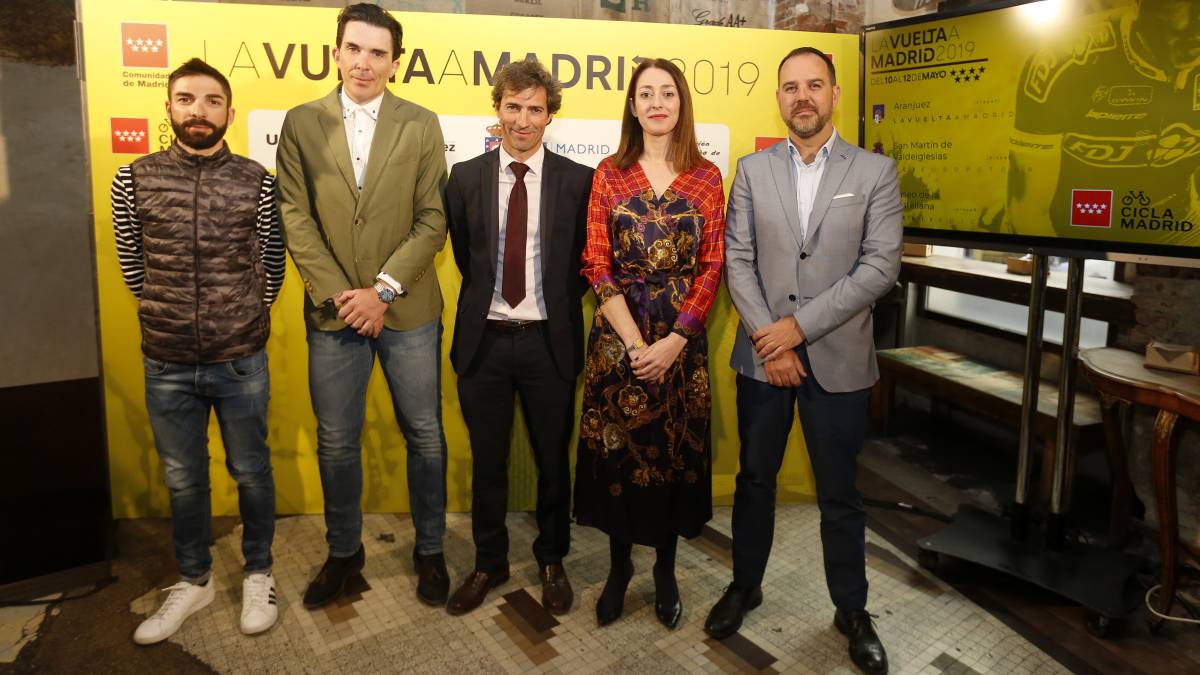 The visit to monumental cities such as Aranjuez, Alcalá de Henares, Chinchón and El Escorial and the colophon on the Paseo de la Castellana will give luster and excitement until the end of the International Community Tour of Madrid, to be held between Friday 10 and Sunday, May 12.
The Madrid round will consist of 3 stages totaling 430 kilometers, and the idea of the organization is to unite history and take cycling to the heart of the capital with a competition that promises to keep emotion until the last meter .
Aranjuez will host the start and end of the first stage. A circular route of 164 kilometers plagued by punctuable ports in which the duel between those who seek to consolidate a getaway and the teams of the sprinters will be lived.
Seven ports of third category will put in trouble to the groups that want to take the controlled race; especially the short and explosive ascent of Zulema urbanization, located at kilometer 84.
Chinchón Castle will see the cyclists pass at kilometer 137 after the last port of the day and from there subtract less than 30 kilometers until arriving again, following the vega of the Tagus River in a descending plot, to Aranjuez.
The second stage will cover the Western Sierra of Madrid and is presented as the hardest of this 32nd edition in a day in which a nervous beginning is presumed by the chain of steps of mountain in its first half.
Cyclists will depart from San Martin de Valdeiglesias and will face without respite the steps by the Centro de Satellites (3rd), Valdemaqueda (3rd), Las Navas del Marqués (3rd), Santa María de la Alameda ( 2ª) and Robledondo (3ª) .
The urban circuit of 5 kilometers in the Paseo de la Castellana will put the colo Fón de la Vuelta a Madrid with a stage of 100 kilometers that, unlike the classic final of La Vuelta a España in the capital, will certainly not be a triumphant ride for the leader of the race.
Photos from as.com