The victories of Bautista could cost € 200,000 to Ducati
Ciabatti, sports director, jokes with the variable part of Álvaro's salary: "We are committing suicide, but with a smile on our lips".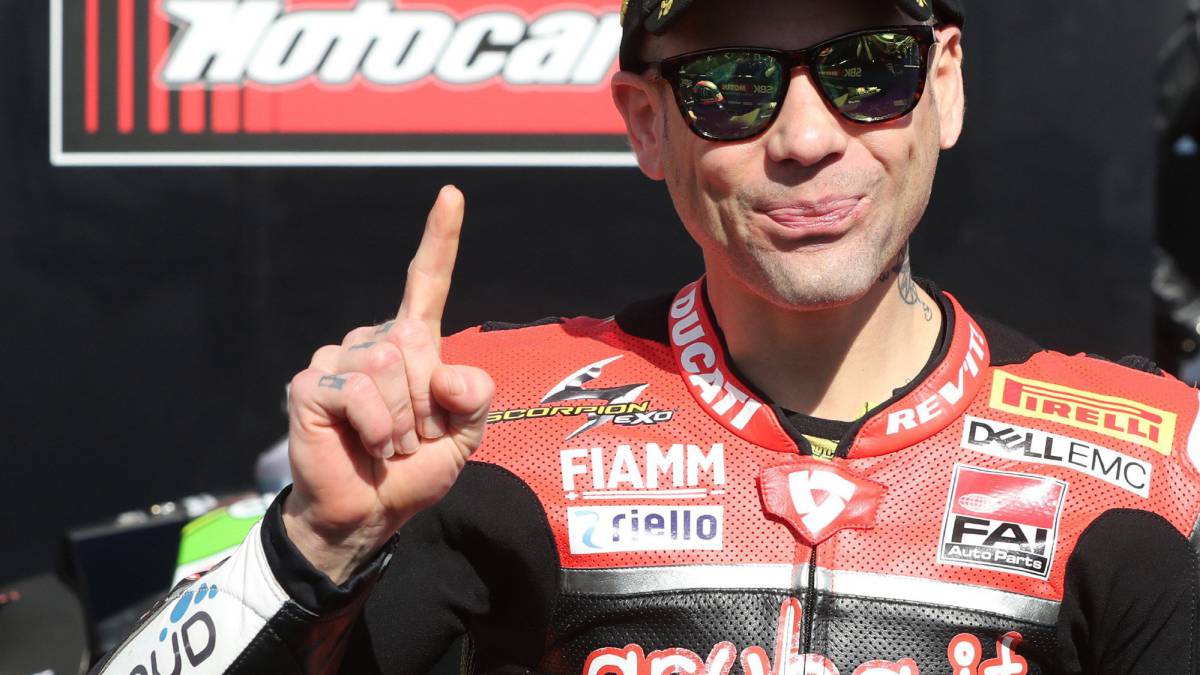 Alvaro Bautista has revolutionized the Superbike World Championship. The Talavera driver has won the eleven races that have been played so far, three from Australia, Thailand, Aragon and two from Holland (one was suspended due to heavy snowfall in Assen).
Anyone would think this is great news for their team, the Aruba Ducati, and it is, but only on one side. The negative issue is the variable part of salary
of Álvaro.
Así confirms Paolo Ciabatti, sports director of Ducati, in an interview to the web 'GPOne'. The Italian leader jokes about this issue and states: "We are both committing suicide, but with a smile on our lips". In that both, Ciabatti also refers to Stefano Cecconi, CEO of Aruba, sponsor of the team. "The reality is that the cost of the Superbike team is divided equally between Aruba and Ducati, maybe it's not exactly 50%, but in summary it's more or less like that: We pay both, but, as I said, we're suicide, but with a smile on our faces ", jokes Paolo.
This striking statement of Ciabatti is due to the type of contract of the pilot with part of the fixed salary and another variable part, depending on the victories achieved in the season or even the victory in the championship. The lower the fixed part, the higher the variable. According to the same Italian website, this variable figure could be around 200,000 euros. In addition, they also raise a possible clause for the return of Bautista to MotoGP if he achieves the title of Superbike.
Photos from as.com