The triplet is a matter of two: Barcelona or Ajax
Both depend on each other to complete the perfect season. For the Blaugrana would be the third triplet in its history while for the Ajacied would be the second.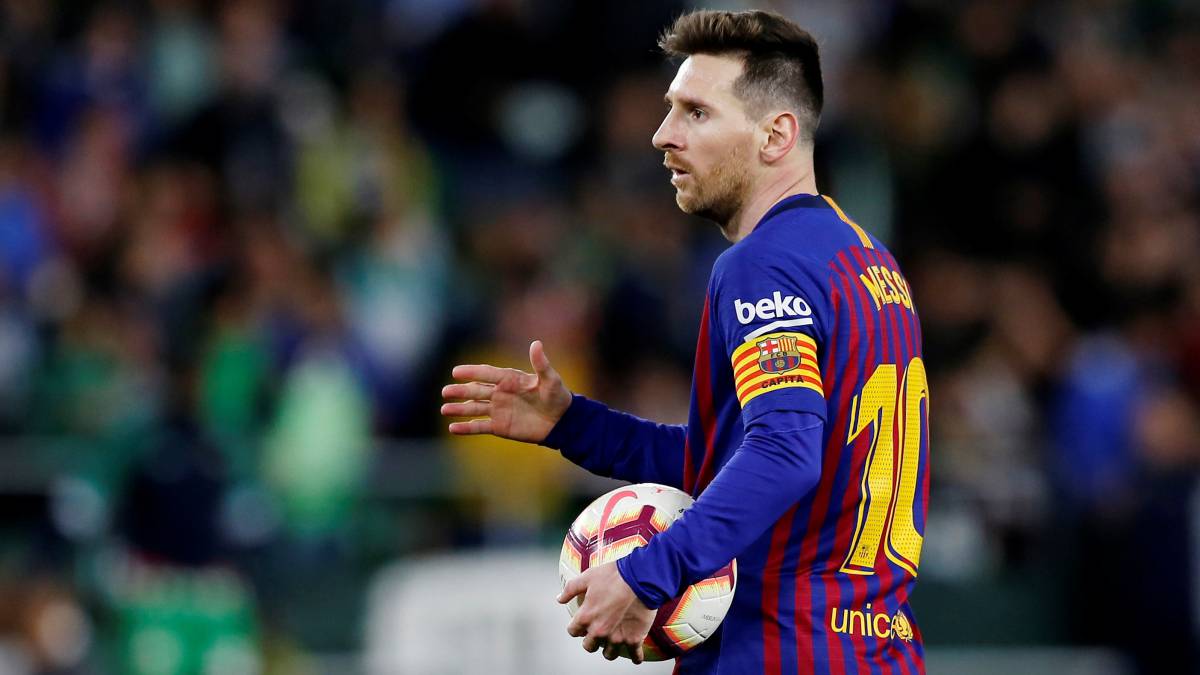 There are only two teams in Europe that can finish the season getting a triplet. Both
FC Barcelona and Ajax are still open all options to complete the perfect season
. In fact, both clubs depend on themselves to achieve such a feat as they lead the league championship, although
in the case of Ajax is living an intense pulse with PSV Eindhoven with three days remaining
to finish the championship, since they are tied to 77 points. However, e
l 'ajacied' team is ahead by the global golaveraje
-in the Eredivisie does not take into account the particular golaveraje- since it adds a difference of 79 goals by 68 Eindhoven ended day 31.
An advantage of eleven goals in three games seems a priori an almost insurmountable difference.
Much easier is the situation of Barcelona in LaLiga
to take advantage of nine points to second place, Atlético de Madrid, with five games remaining
, so that You need only six points to sing the Alirón. In fact,
could do it this Wednesday if the Blaugrana beat Alavés in Vitoria and Atlético lose
at home to Valencia. In addition, the two teams have yet to play the Copa final -
l Barcelona against Valencia and Ajax against the Willem II
- and are on the verge of entering the final of the Champions League if they manage to eliminate Liverpool and Tottenham, respectively
. It is the case that Ajax will play the Cup final on May 5, right in the middle of the
semifinals of the Champions. In any case, it would not be the first time that Barcelona and Ajax won a hat-trick.
The Blaugrana achieved it in the 2008/09
season, with Pep Guardiola in front, and in 2014/15, with Luis Enrique on the bench,
while Ajax completed the triple crown in the 1971/72 season, with Johan Cruyff
as indisputable star.
Photos from as.com