The Tour Down Under paid $ 1 million to Armstrong to participate in 2009
Several Australian media outlines the contract that the state government of South Australia would have agreed with the Texan to run in the 2009 edition.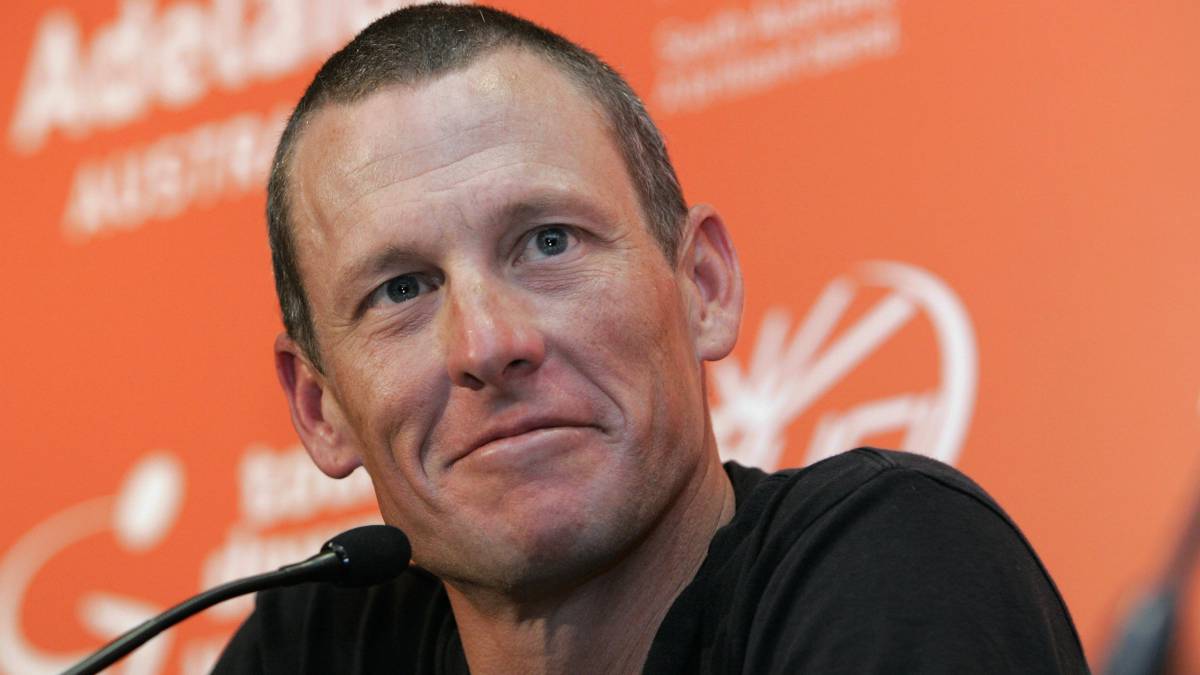 The Australian State Government of South Australia would have paid a million dollars to Lance Armstrong to take the start in the Tour Down Under of 2009. Several Australian media have brought to light the secret contract acquired between the institution and the cyclist in which It was the return to the competition of the Texan four years after winning the seventh Tour that was later withdrawn with the previous six after admitting that he had doped.
In this secret contract, which was revealed 10 years later, he specified that a Armstrong had been paid for two plane tickets, accommodation and other reimbursement charges. All paid for by the Labor government which at that time held power in the region hosting the first UCI World Tour calendar event.
The treasurer Rob Lucas was forceful after knowing this revelation. "We can reveal that to the citizens of the State that the Labor Party members have been happily concealing that they handed over 1 million dollars of the taxpayers to an athlete who was later qualified as the leader of the most sophisticated sports program in the history of sport. It is a very large amount of money for a man for a six-day race without counting the extras. "
Photos from as.com