The top 20 of the TV Audiences: Barça wins Madrid, Athletic at Atleti, Betis Sevilla ...
With the duels between determined contenders for the title, we reviewed the television audiences of all the teams so far in the League.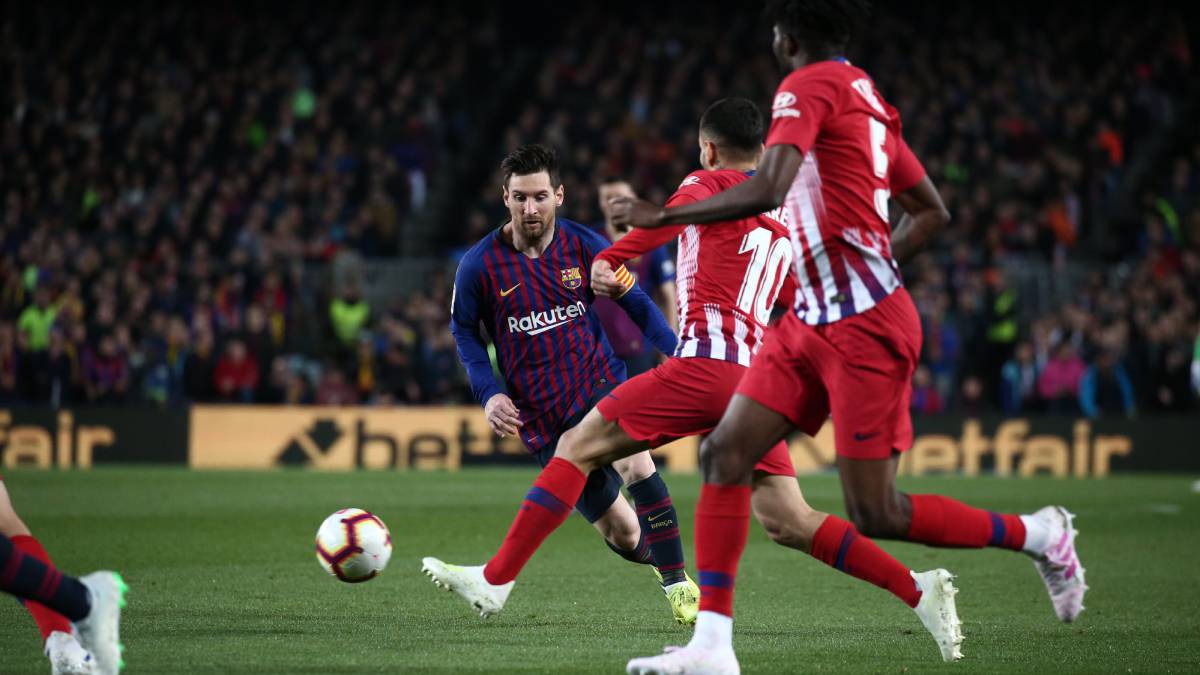 After the Barça-Atlético dispute (LaLiga's sixth most watched game), the direct duels between the title contenders are over. Good time to analyze the audience of the tournament, which throw two main conclusions: maximum equality between Barcelona and Real Madrid, and an Athletic consolidated as a third television option.
From the 308 parties that the audience is known (neither the public nor the Athletic-Villarreal of the day 6 nor the Huesca-Celta of the 30), 33 managed to surpass the million spectators. All of Madrid and / or Barça. The rivalry is also disputed in the hearings: if the games of of Valverde are 1.1% more than those of their eternal rival, those of Chamartín have obtained the highest peaks of audience. The two Classics are the parties most seen by far, followed by the Metropolitan derby and Valencia-Real Madrid.
El Athletic and Real are the big surprises of the ranking. This is explained by the 12 times that has been open to each team (the next is the Girona, with five) and allows Athletic matches to exceed 3% of the Atlético and Donostia's imposed on Valencia and Sevilla. The Basque derby of the eighth day touched the million (960,000), although the most watched match without Madrid or Barça was Athletic-Espanyol: 975,000 spectators. The Betis, with two matches in open, is imposed in his particular duel to Sevilla.
Photos from as.com