The 'B' teams, annoyed with the complaints of McLaren and Renault
"Let us do our job," says Gunther Steiner of Haas. And Franz Tost, from Red Bull: "If they complain, they have not done their job well"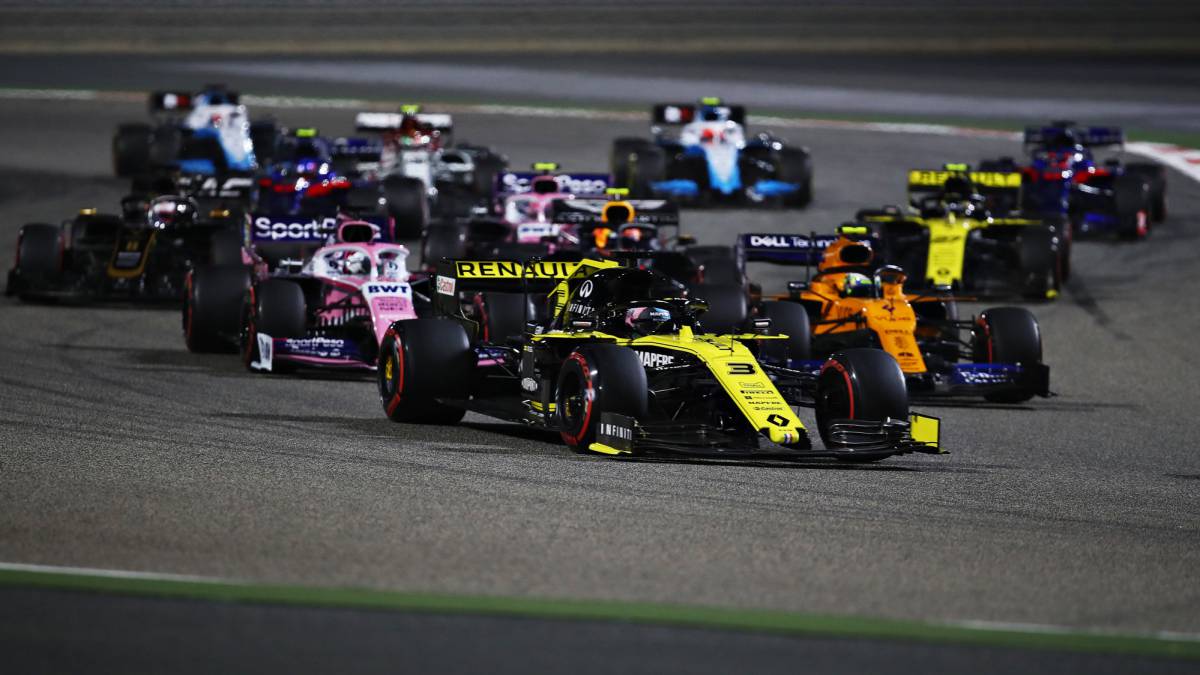 In Australia, and also in Bahrain, there was talk of the close link between official teams and small manufacturers that has helped Haas or Toro Rosso grow in 2019 with the help of Ferrari and Red Bull, respectively. The F1 does not force a manufacturer to design all the pieces of a single-seater and it is possible to find suppliers on the grid itself, something that arouses misgivings in Renault and McLaren, who have found competition among theorists small teams.
Zak Brown, McLaren Racing CEO: "I think that because of how the sport has grown, the teams have been allowed to do business, in some way, with other teams, we would like them to go back to the purest origins of the constructor. a good job, we know that the rules allow it so what they have done is excellent, but we would like to see everyone being a little more independent and moving forward. " Abiteboul, of Renault, expressed his dissatisfaction in Melbourne while waiting that the FIA defines the regulation of 2021.
Eso has provoked the response of the theorists 'B teams'. Franz Tost, from Toro Rosso: "If a factory team complains because small teams are faster and better, they just have not done their job correctly." At Toro Rosso we have the Red Bull gearbox of last year, the rear suspension of last year and parts of the front, although most of us have developed it If Toro Rosso is competitive it is fundamentally because of the fantastic power unit we have from Honda. It seems that others have not done such a good job, and they should not complain, they should do it. "
More direct is Gunter Steiner, Haas, the fourth team in 2019 for qualifying performance:" Leave us alone, let us work, you should see your opportunities instead of trying to take something away from us. We did not invent it, Red Bull, Toro Rosso, Haas or Ferrari did not invent this, it was there, we took it, and if they want, they can do it too ". Fred Vasseur, of Alfa Romeo, prefers to point out to the book of rules: "There are some rules, we play a fair game." I do not care what others think, we work hard to adjust to the rules and do the best we can, and that is everything ".
Photos from as.com