The strange tricephalia of McLaren
James Key arrived as technical director, Seidl will soon lead the team and Gil de Ferran, the man of Zak Brown, returns to his original duties-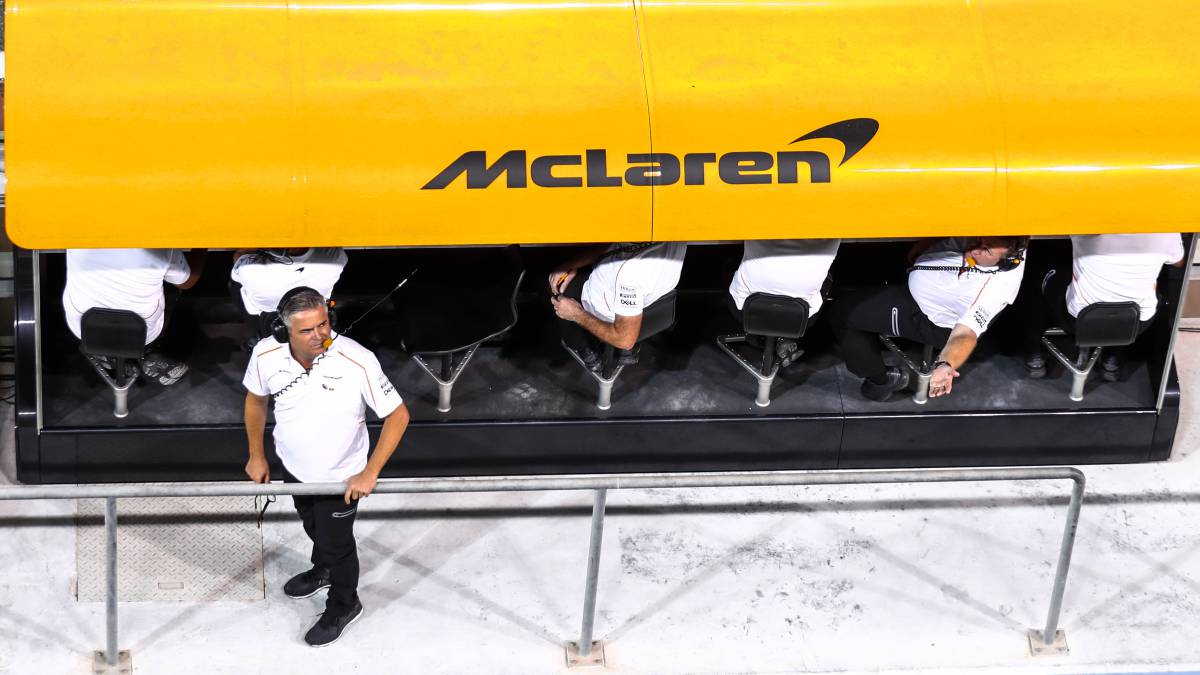 With the consensual exit of Éric Boullier,
McLaren chose Gil de Ferran as sports director
of his competition division. He was a man of confidence of Zak Brown, whom he already designated the role of 'coach' of Fernando Alonso during his first foray into the Indianapolis 500, a Brazilian winner in the Indiana oval but less experienced in Formula 1 ( he directed BAR Honda in his last two years) that during these last months has taken over the team. From now on, that should change:
James Key, great signing for the British,
has already joined as technical director and in the coming weeks will come
Andreas Seidl,
new director of the team, from Porsche. And all with the contributions of Andrea Stella, Pat Fry or Simon Roberts and Paul James, the strong men of the 'staff' in terms of technical development and operations, respectively. That will change Gil's situation in the Woking organizational chart, theoretically to return to his initial functions designated by Brown as
link between the American and the racing team,
although with a less clear influence on sports decisions or even communications of the team. He defines his role in this way: "My job is to make sure that the organization is correct and
the right people are focused on the right things.
To influence the culture of the team as much as possible." "Andreas has a lot of experience and as in the case of James Key, this is going to make the team stronger
This will allow me to fulfill my role, which is to take care of the sporting area with Zak ",
says De Ferran, 51, who once officially joins Andreas will have time to pay more attention to the Indianapolis program, with Bob Fernley at the front and Fernando Alonso on the track (this Monday will present more news of the project), and less to Formula 1. That function will fall on the German, an engineer by profession, who It will land in May. He has successfully managed the Porsche operations in the WEC, winning titles and the 24 Hours of Le Mans and went through Sauber and Williams in the 'Great Circus'. He was one of the bosses coveted since the German firm left the top category of the Resistance, LMP1, and McLaren has been quick to continue propping up his wall in the hope that this will affect the performance of the car.
Photos from as.com