The speeds of the Amstel and the incredible comeback of Van der Poel
The data on the incredible sprint of the Dutch cyclist to win the Amstel Gold Race highlights its potential and the excessive surveillance of Alaphilippe.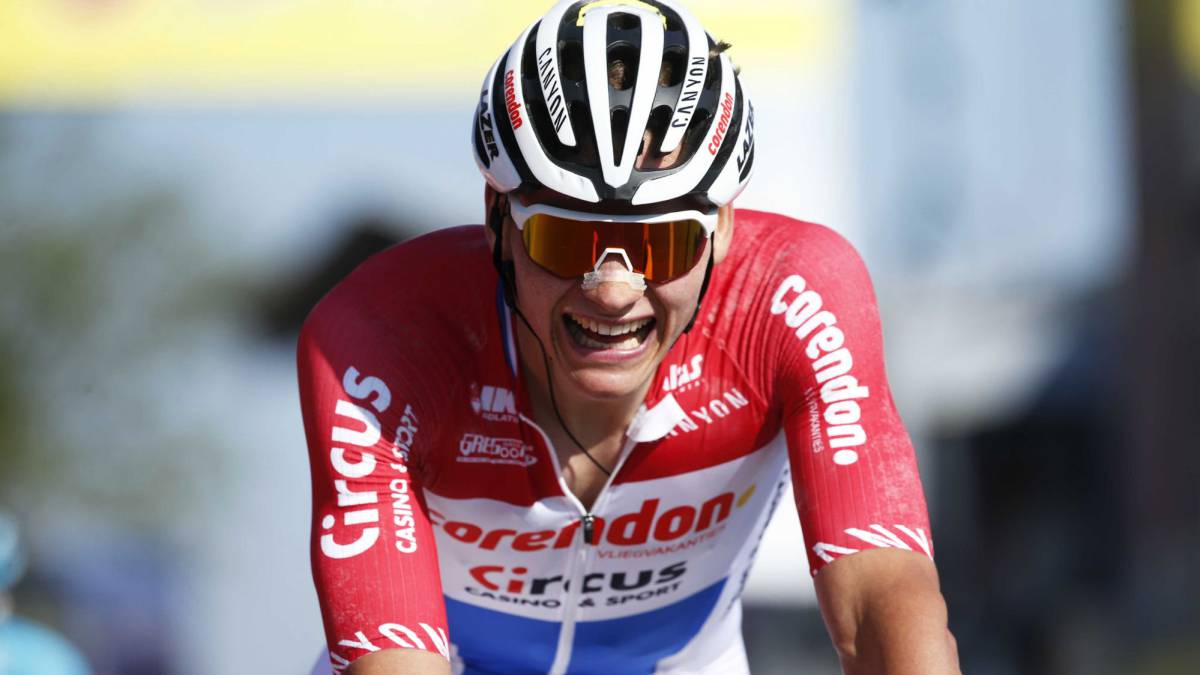 Little by little we get to know more details of the spectacular victory of Mathieu Van der Poel in the Amstel Gold Race in a brutal sprint of the Dutch that is already part of the history of cycling.
Through his Twitter account Ludovic Voet revealed the data performance of Julian Alaphilippe and Mathieu Van der Poel in the final stretch of the race, where the surveillance between Alaphilippe and Fuglsang before the finish line and the push of Van der Poel to hunt the head duo in a spectacular pursuit where he cut a Minute of disadvantage in just 3 kilometers.
While 3 kilometers from the finish Alaphilippe rolled at 37.25 km / h, Van der Poel did it at 46.75. At 2 kilometers from the finish the French rolled at 38.5 km / h while the Dutchman did it at 51.8 km / h. And in the last kilometer in the final sprint Alaphilippe reached a peak of 52.94 km / h while Van der Poel, despite his attack to 40 goal, the pursuit and after 260 kilometers traveled came to fly at 64.29 km / h to overcome on arrival Simon Clarke, the only one who managed to follow his wheel in the sprint, and win the Amstel Gold Race 29 years after his father Adrie succeeded.
Photos from as.com