The Scottish Police is terrified of the fans
After the Glasgow derby, in which Kent punched Brown, the violence moved off the field. The fans give more and more problems.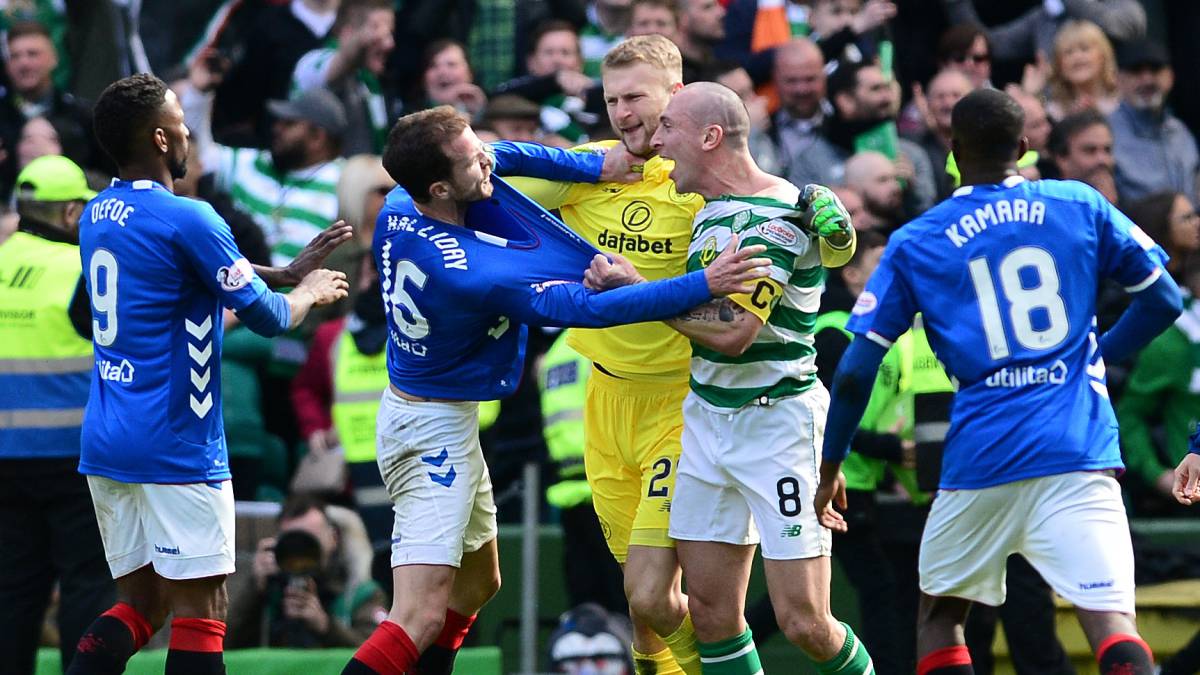 The Glasgow derby brought back the rivalry between both hobbies. If in the field, Kent (Rangers) gave a brutal punch to Brown (Celtics), the violence moved out of the playing field.
Y is that there was field invasion, flares and fights in the vicinity. The BBC collects the statements of David Hamilton, the head of the Police. Hamilton and his men do not believe what happened and think that the problems will increase: "It is exasperating how they behave in Scottish football, we are seeing an increase in violence in terms of severity and frequency" .
The agents who had to work during the hours of the meeting recognized that they had never seen "This weekend, some of the agents who were working at Celtic Park said that it was the worst they had seen in fifteen or twenty years of service An agent was shot with a blinding grenade that went over his head. "
The police know that these clubs support the most violent fans, or at least help them store their material: It hides behind the flags, of which many of them are stored in the stadiums by clubs, it is absolutely extraordinary. "
Finally, they denounce the little private security available to the stadiums in front of these altercations: "We are noticing a lack of private security operatives. A very low number dealing with the most difficult people. We do not get anything from the clubs. "
Photos from as.com