The score is shot in the ACB: 171.8 points per game
What was achieved in the last day, the 25th, was the second best mark of the decade. Four teams finished with 101 points or more.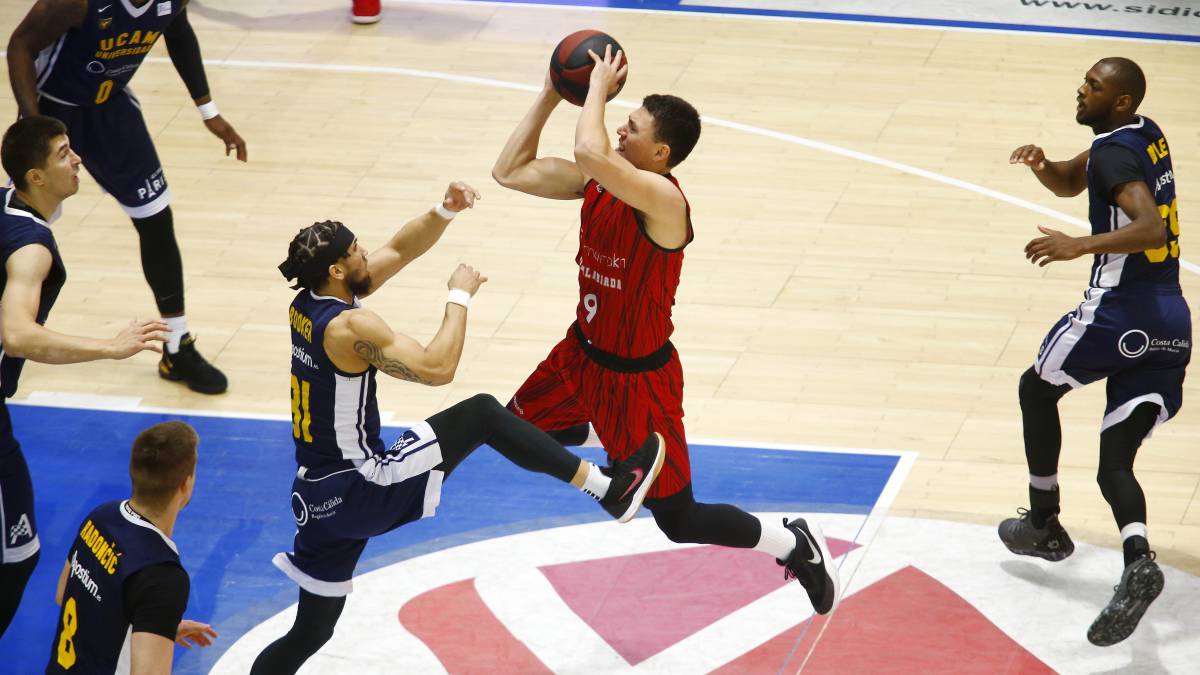 The attack basketball marks the step in the Endesa League. In this past day, the 25, four teams overcame the barrier of one hundred points: the Gran Canaria, 111; Barcelona, 107; the Baskonia, 104; and the Fuenlabrada, 101. The average in the nine matches was 171.8 points, 85.9 per team, the second best record of the decade, only behind the 86.4 per club reached in day 20 of this same season, just before the Cup. The two best records have been achieved in less than two months.
In seven of the nine games of this last day exceeded 160 points and only the students, in qualifying difficulties and more after the injury of Gentile, it did not reach 70 (it remained in 67) .
La past campaign concluded as the most encestadora in 22 years: 51,051 total points, 81.78 per team and match. In the current go and 36,603 so many and still have nine days, the average is lower (81.56 per club) , but in recent weeks the trend is upward and could approach even the absolute top.
In the 1995- 96, which stretched to 38 days, 62,887 were achieved, an average of 82.74 per team, exactly 1.18 more than the current average.
Photos from as.com