The reason for Klay's great game: "A swim in the Pacific Ocean"
Klay Thompson was the best of the Warriors in the 4 th game against the Clippers after having started very hard the NBA Playoffs 2019.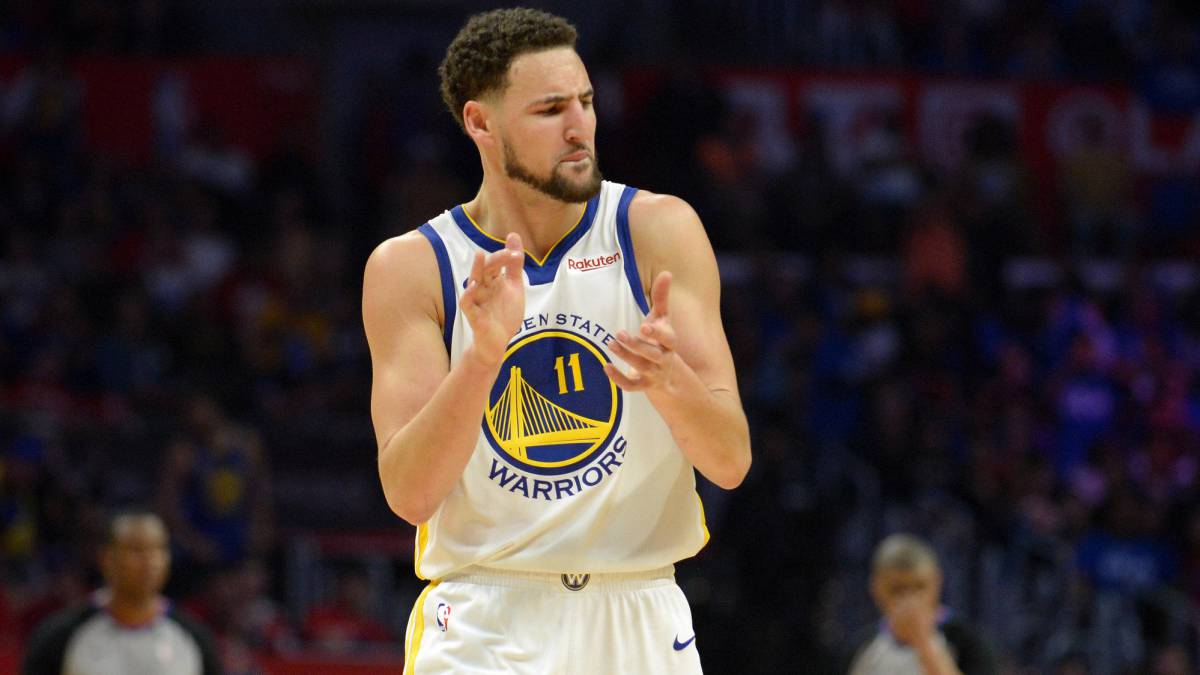 The Warriors beat the Clippers in the fourth game of their first round tie of the NBA Playoffs 2019 by the West Conference and the main protagonist of it was Klay Thompson.
The Warriors guard scored 32 points when in the previous three games he had only put 42 in the overall tally. Thompson explained why this change of trend in the press conference after the meeting:
"I do not think I had bad games, but it is true that I had not had any good." The other day I told Jonas [Jerebko] ], when we went to the beach to play some volleyball: 'Uncle, I'm going to go into the ocean and I know that's going to reset my head' and it worked, I do not know if I'm going to jump again when we go back north because you freeze, but I think I'll contemplate it if I do not throw it that well for the rest of the season, I hope it does not happen ... "
Photos from as.com