The rain destroys the test of an Alonso that starts "from scratch"
During the first few hours of the test they barely rolled in the oval with the wet track impracticable. The Spaniard believes that with McLaren they still have to work hard.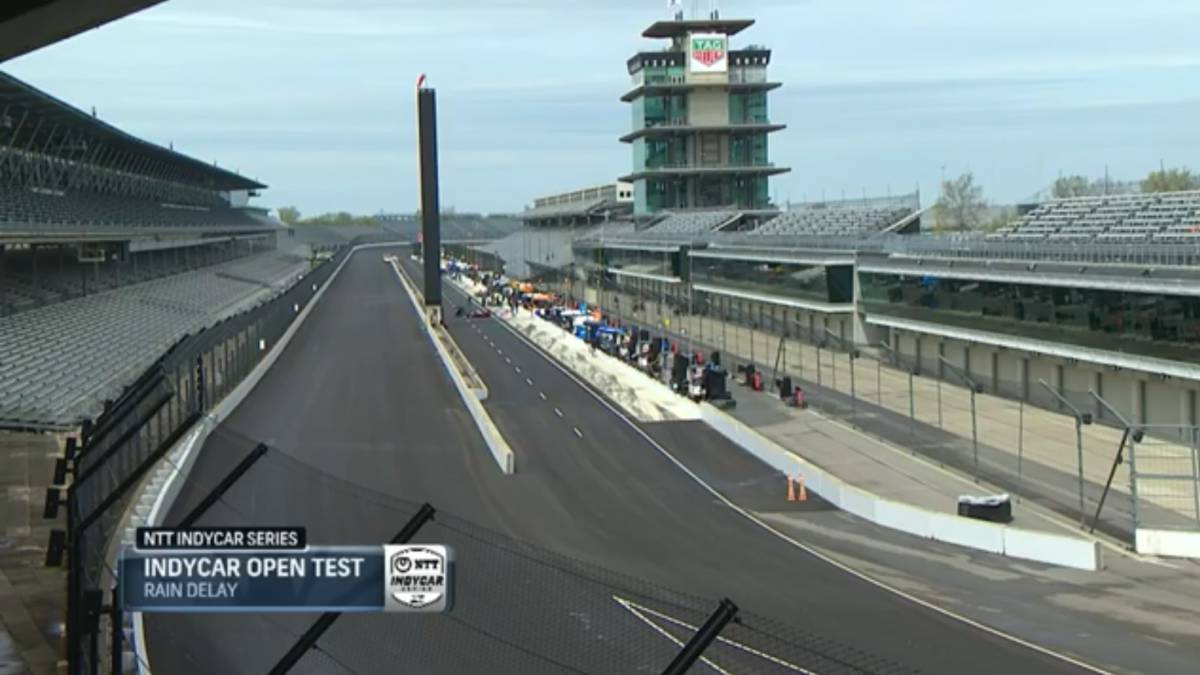 As a mirror, the situation that is being experienced in most of Spain was moved by plane with Fernando Alonso to Indianapolis and the rain has been the main protagonist of the collective test day prior to 500 miles. In this way, the Asturian driver, who until now had only ever driven with the Indy McLaren in the oval of Texas has lost some trials that should be very useful. Oriol Serviá is also present in the test, this year he will race again in Indianapolis.
. Remember that this year Fernando is riding a practically new car while in 2017, in his debut in the race, he did it with a single-seater from Andretti, one of the best teams in the category.
"There are many things that I learned two years ago, but there are many others that you have to 'relearn'. I have nothing guaranteed. Emotionally it will be different this year, but in the technical part we start from scratch and we have to learn as much as possible in the next two weeks, "Fernando explained from Indianapolis to the official television of the race.
" With the McLaren group who have come to this race I think we should be in a good position. I love this place, I love this race ... I missed it last year, but here we are, "he says about what he could do this year. However, Alonso already has an experience in Indianapolis that should help him: "In 2017 I felt very comfortable from the beginning. Traffic was one of the things we feared most and it was not a problem at all in the race. But there are still many things to respect about this place and this race. Not only in the configuration of the car, but also in the strategy. " At the moment, little is being able to do ...
Photos from as.com