The PSG goal is a problem since 2011
Since the arrival of the Qatar Investment Authority group, no goalkeeper has managed to get the position of undisputed holder: Sirigu, Trapp, Buffon ...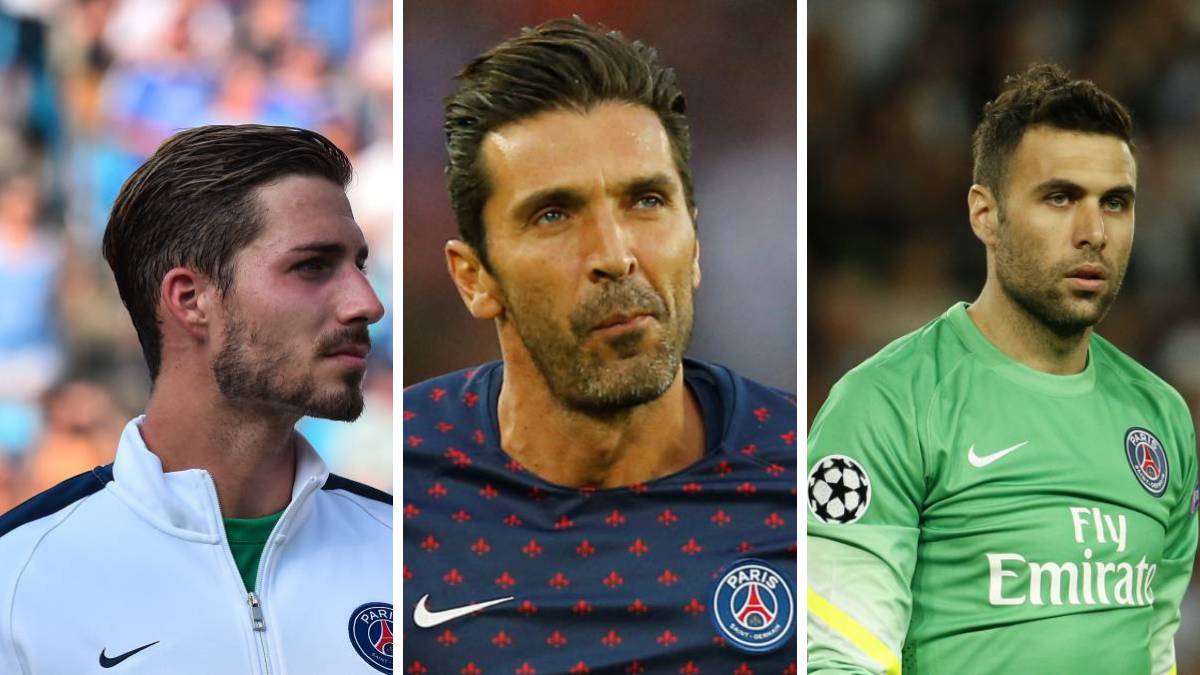 From the arrival of the Qatari owners at Paris Saint Germain no goalkeeper has managed to get an undisputed position under the posts. Of Gea, Oblak, Donnarumma ... The names are marching and the high figures too. It is said that the club would be willing to pay a large amount for any of them, exorbitant amounts for a player in that position.
In that new project leading Thomas Tuchel, the arrival of a true number one is not ruled out. The world class, experience and hierarchy of Gianluigi Buffon was not enough at the decisive moment of the season, a great mistake of someone catalogado among the best in history had consequences that until now the club regrets.
The Italian se alternating in the goal with Alphonse Areola, world champion with France but number three in the preferences of Didier Deschamps. With a slight advantage, Gigi was present in the most important matches in Champions.
Since the beginning of that new stage with the great financial injection of Qatar, the goalkeepers were the center of criticism after the failures in the Champions League. It was lived by the Italian Salvatore Sirigu and then the German Kevin Trapp, who arrived in to settle in theory for a long time, but who left the club in the middle of a great indifference looking for other destinations despite having current contracts
In each year, the PSG try to step very strong and impact on matters of signings and from that perspective everything is possible. The arrival of a new goalkeeper is a current issue, but para there would also be some sacrificed.
Photos from as.com