The players' union supports Porzingis after his rape accusation
The NBPA, in the voice of its president, says it will support the now-player of the Mavericks after analyzing the case that has already been made public.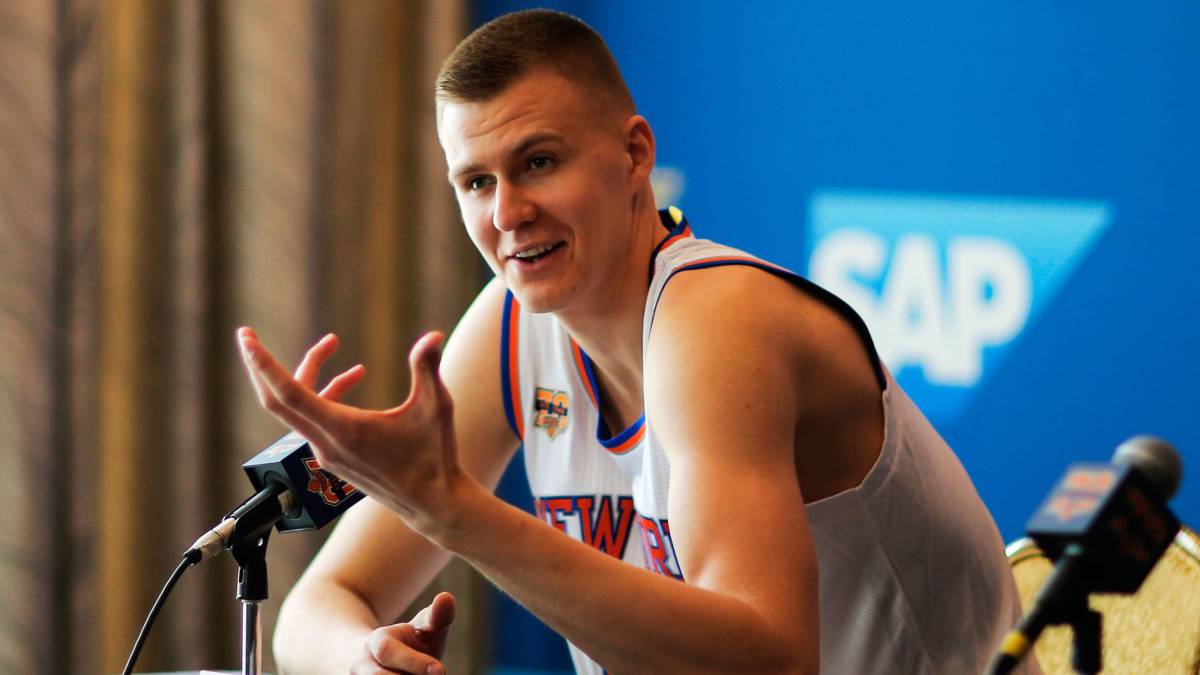 Michele Roberts, president of NBPA (the union of players of the NBA), has been positioned in favor of Kristaps Porzingis in the case of the alleged rape of a girl who made herself known publicly last weekend.
In a statement to ESPN's Ian Begley, the board said: "We have been aware of the allegations for some time, we have evaluated the accusations of the complainant and, based on the information that has been presented to us, we have put on behalf of Kristaps ".
An information in The New York Post last Saturday, a 23-year-old woman reported to the New York police to Kristaps Porzingis for violating her on February 7, 2018. The alleged events occurred in the player's apartment, in the Sky building of the New York City, where both were neighbors.
Photos from as.com