The photo of Georgina García that surprised amateurs
The Barcelona tennis player, decisive in the tie against Japan, surprised many fans with the intensity with which she faces the training in Cortrique.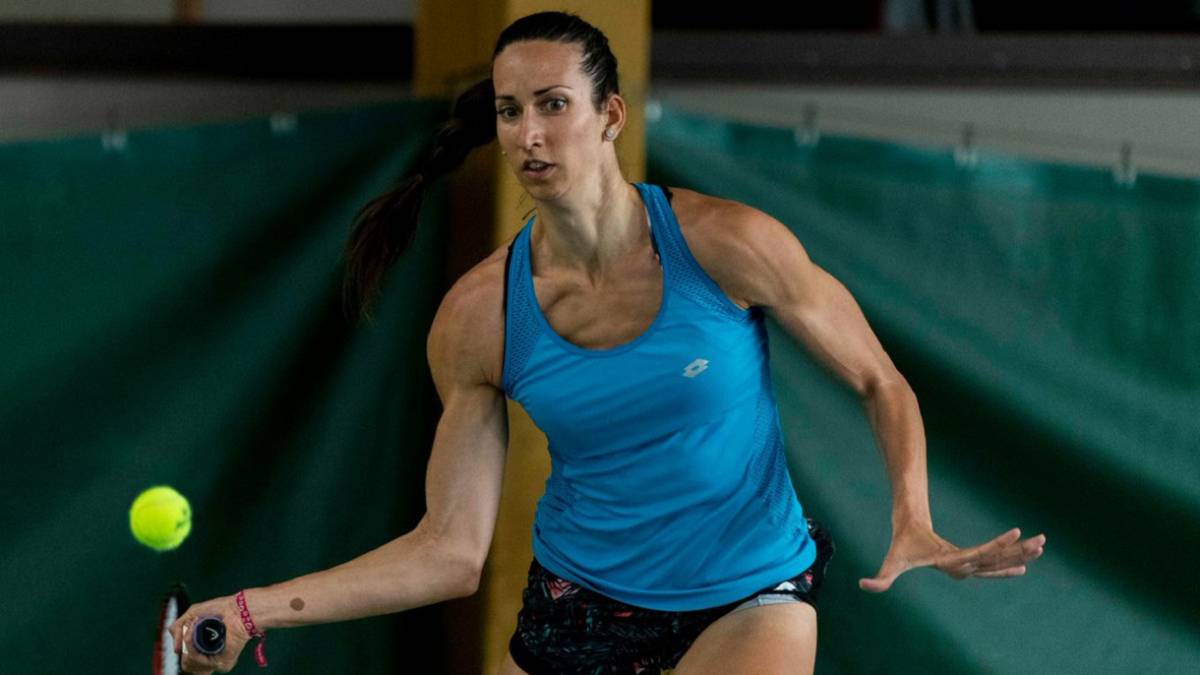 This weekend Spain is playing the promotion to the World Cup Federation Cup, the great selection competition of women's tennis, against Belgium in the city of Cortrique. A tie that could mean the return of Spain to the tennis elite as long as the Spanish team is victorious.
The tennis players that captain Anabel Medina are already training on the tracks attached to the Sportcampus Lange Munte of the Belgian city. One of the players who have impressed most during this first contact was Georgina García Pérez from Barcelona, a heroine in the first round tie played in Japan last month.
'Huracán 'Georgina appears in the training sessions training background and during several moments you can perceive in the figure of the tennis player the tension of your muscles when hitting the ball with the racket. The 'Hurricane' expects to blow strongly in Belgium to put Spain in the World Group of the Competition.
Photos from as.com