The Panathinaikos protests for the arbitration in Madrid to the Euroleague
The first match against Real Madrid was not liked by the Greek club in terms of the arbitration factor, so it has protested by letter.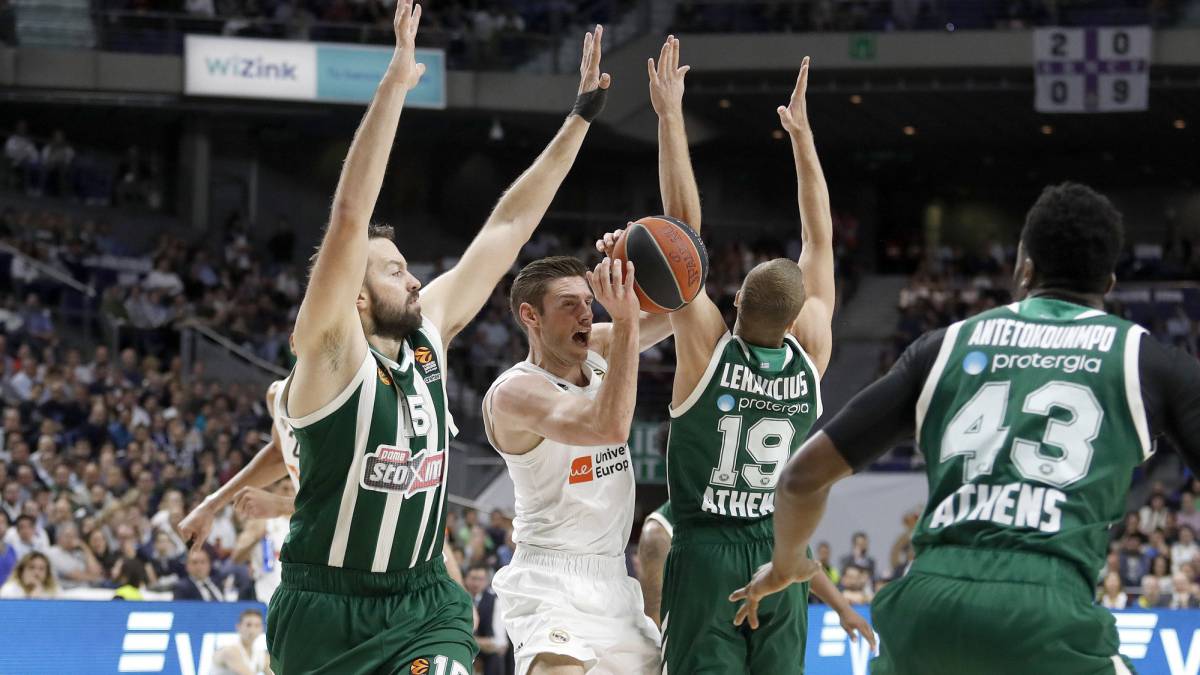 Panathinaikos Opap has filed oficial and through a carta a formal to the Euroliga by arbitraje of the first game of the quarterfinals of this competition that the Greeks dispute before Real Madrid, as it advances EuroHoops.
The greens insist that they only let them throw two free throws in the second half, an important factor for them to end up falling for Real Madrid's comeback with a final score of 75-72.
Rick Pitino, trainer of the PAO, already made clear in the postpartum press conference that "we could and should have won". Dimitris Giannakopoulos, controversial owner of the PAO, also expressed his frustration with the arbitration.
The members were Borys Ryzhyk, Sreten Radovic and Mehdi Difallah.
Photos from as.com