The Nets will renew Kenny Atkinson and his technical team
The coach is thus awarded for his great season with the team and Brooklyn to which he has improved again this season and with which he can get into the playoffs.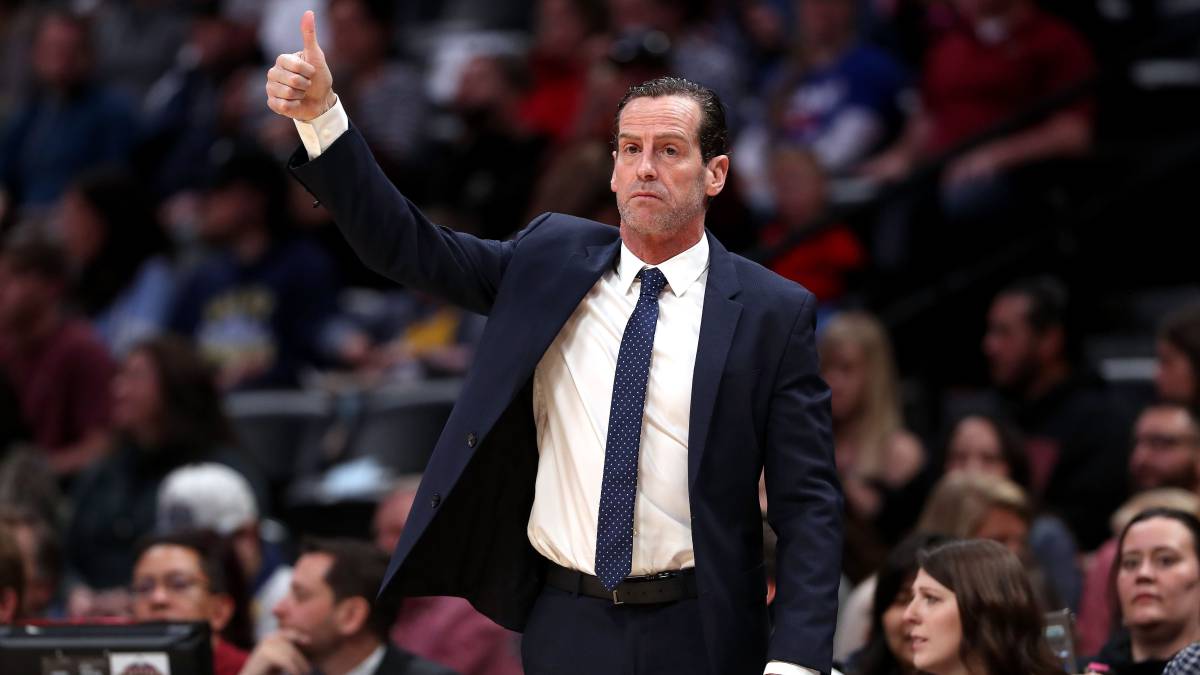 The great season of the Brooklyn Nets is bearing fruit, both on the track and outside it. According to Adrian Wojnarowski on ESPN, the franchise would be renewing team coach Kenny Atkinson and his coaching staff. Although not yet made official, both parties would be very close to make the extension effective, so the relationship between the coach and the Nets would be extended in the coming times.
The Nets are being one of the revelation teams of the NBA . Although they had a hesitant start to the season, they started waking up after Christmas and are very close to playing their first playoffs since 2015, although they will not have it easy. They march seventh with a half victory over the Heat, eighth, and one over the Magic, who currently occupy ninth place and would not play the final phase.
In one way or another, the whole of the East is living its best moments of recent years. Since they joined a dream team, but very veteran in 2013/14 (Pierce, Garnett, Johnson, Williams, Brook Lopez ...) have gone blind and have not played the post season in the last three bells. Atkinson, who arrived in 2016, achieved only 20 victories in his first year as head coach, but improved the team last year to reach 28 and has once again taken a leap of quality in the current basketball course: 39 wins with four games to be played.
This, which shows a progression as meritorious as necessary, also has a good future ahead after the explosion of D'Angelo Russell, who has managed to become All Star in February and get the maximum of his career with Mentor Atkinson. This development of the base and of a team that does not count on reputable stars but that is very worked, has allowed the technician to be designated as one of the favorites to be chosen Coach of the Year of the NBA.
Atkinson has a good experience in the American League benches before reaching the position of head coach in 2016 had been an assistant in the New Yorks Knicks for four seasons and another four in the Atlanta Hawks. The renewal agreement with the Nets is expected to be effective in the coming hours.
Photos from as.com