The Mavs win without Doncic and with a double-double of Salah Mejri
The 76ers fell clearly in Dallas before a Mavericks that did not count, again through injury, with Luka Doncic: two of two without him.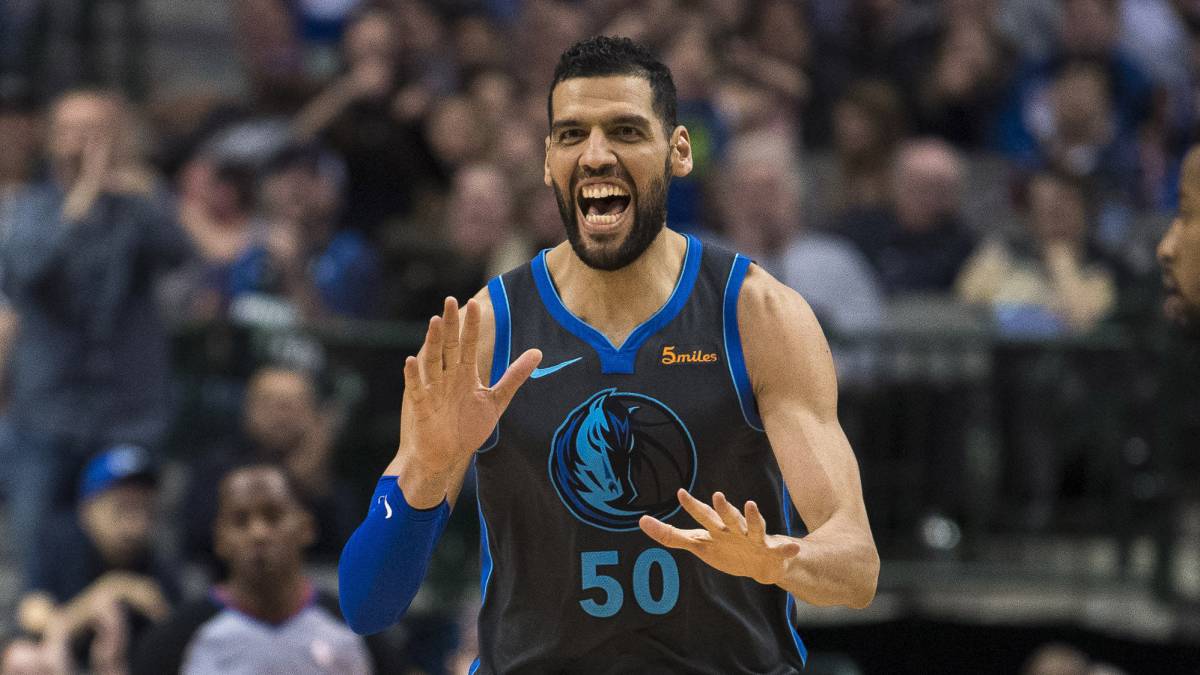 The Mavericks have set a great game at home despite the fact that they do not play almost anything anymore, not like their rival. In no man's land are some Sixers who did not mind getting their foot off the accelerator. And so much that they did, since the locals did not have Luka Doncic for the second consecutive game and, even so, they won: 122-102.
The second quarter was a wreck for the Philadelphia, who received 41 points and scored only 18 to get already well below the score, something that did not recover in the rest of the race.
Justin Jackson put the points this time: up to 24, with 6 rebounds, in 30 minutes game as a starter. Other highlights were Dwight Powell (14 points) , Jalen Brunson (13 points) and the Tunisian Salah Mejri, who shined with a double -double (16 points and 14 rebounds) . In Philly the most successful were two of his outside players, J.J. Redick (26 points) and Tobias Harris (25 points) .
It's the second win of merit for the Mavs this week (Thunder and Sixers) ... and both without Doncic. They put on 31-46, tied with the Grizzlies and a win for the Pelicans, a situation that in the face of the draft does not favor them at all.
Photos from as.com