The Magic fall in Toronto again with Green as executioner
A shot by Danny Green was worth a game in Orlando. In Toronto he took out all his triplist arsenal, put up seven, and led his team.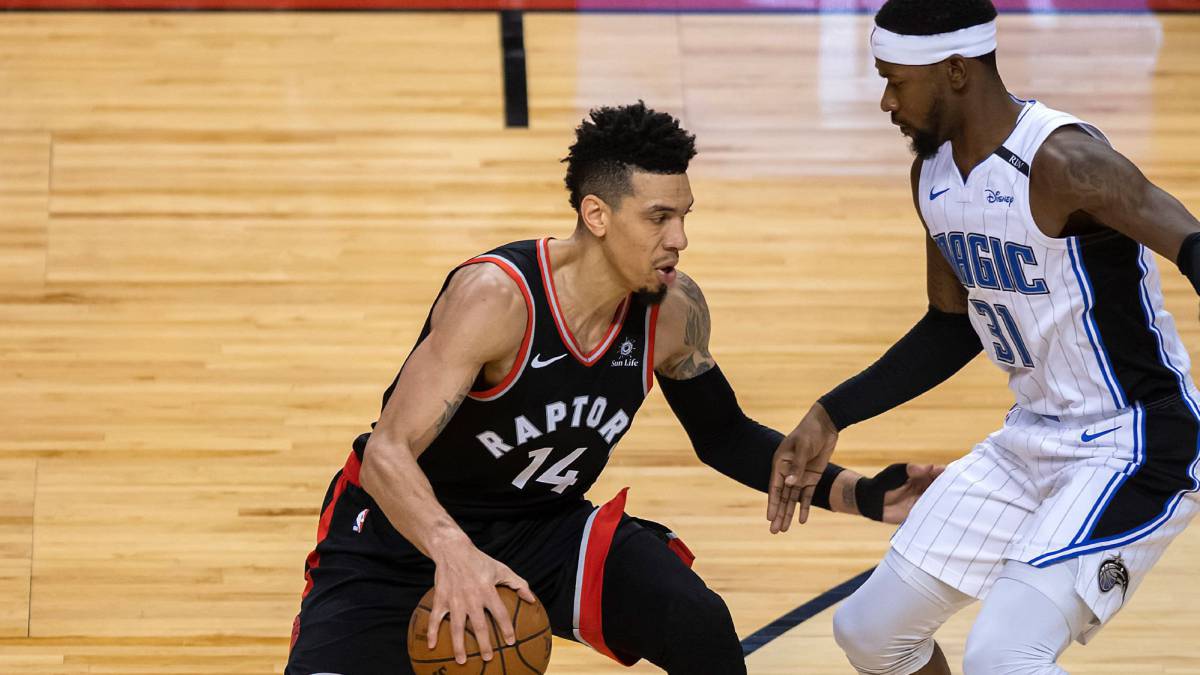 Los Magic did not take advantage of the defeats of their rivals for the eighth place in the East. He played in the second-ranked pavilion, Toronto Raptors, and this was a lot for them. They fell by 121-109 in a match that was decided in the third period.
Steve Clifford's players came out better, but the strength came to them until the first substitutions. The rotations took effect and the Raptors improved their performances with different lineups between the second and third quarter, where they scored 66 points between the two.
Danny Green, who already won a game against the Magic on their own this season, returned to exercise Florida executioner. It was the best with 29 points (7/10 in triples) . Evan Fournier, on the other hand, was the most successful in Orlando with 21 points.
The Magic are now with 38-40: only one more defeat than the Heat (8th), a victory and a defeat for the Nets (7th) already a victory and two defeats of the Pistons (6th). The Raptors, however, do not favor their rivals: the Bucks won and are three behind for the lead.
Photos from as.com