The Lugo, out of descent by the punctures of the rivals
He does not win since January 26. In Alcorcón, he kept the door to zero for the first time in two months. The following weeks will be of maximum demand, with numerous direct duels.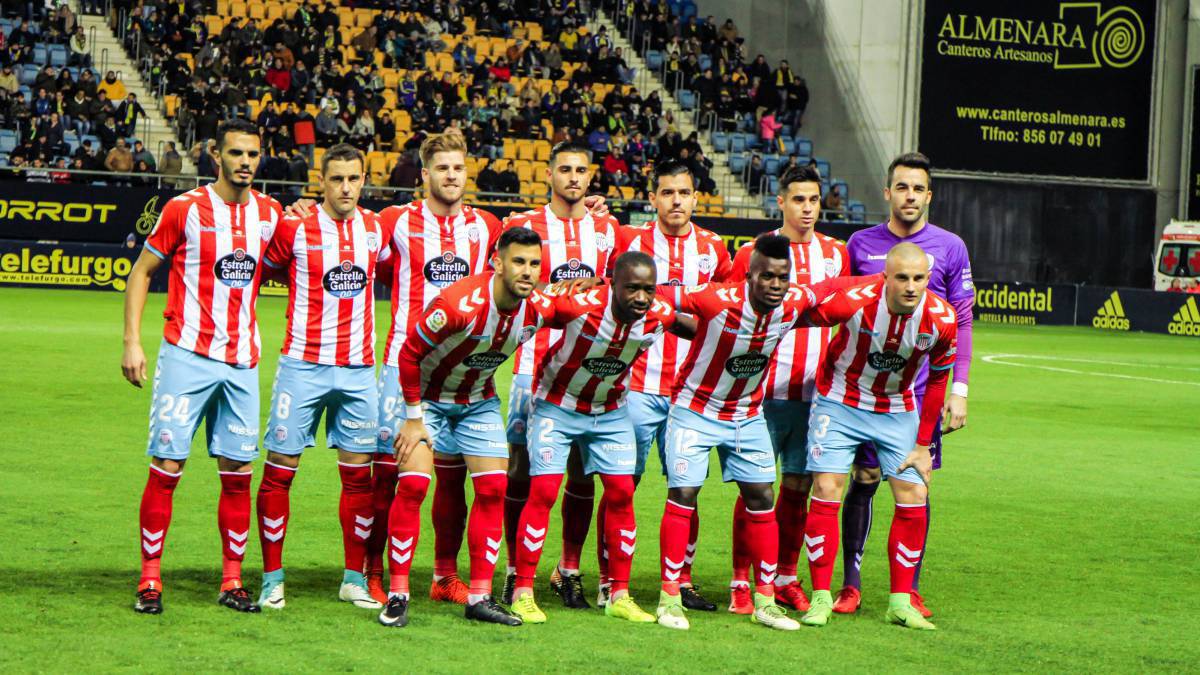 The CD Lugo continues with its particular cross and only finds consolation in the results of the rivals. Opposite the Alcorcón in Santo Domingo the only positive thing that could be brought to the mouth was the return to keep the door to zero, algo que no It happened from the day of Reyes in Riazor. However, the victory is still choking the albivermello and against the potters added his ninth consecutive day without winning (eliminating the victory "free" against the Reus). From the distant January 26, where the Lucenses beat by 3 goals to 2 to the Majadahonda, the group led by Monteagudo does not know what it is to win.
Although the day left the Lugo a point further from the descent by mor of the defeat of the Extremadura, the certain thing is that the worry in the environment lucense is maximum. It is observed how the team chokes his matches and each time has less offensive arguments. In addition, Alcorcón Lugo drew a clearly defensive tactics, with a central as Josete as midfielder before the casualties of Pita and Seoane, and although Monteagudo said at a press conference that "the team did not come out to draw, we looked leave the door to zero ", the reality is that only a penalty marred by the Alcorcón prevented a new defeat.
Now, albivermellos face a series of games of maximum demand. The next day will be measured in the Anxo Carro at Osasuna , leader of the category and, later, they will travel to Córdoba to play one of the most transcendental games of what is left of the League against the blanquiverdes, direct rivals for the permanence after their victory against Mallorca. A final sprinti of the most demanding for Lugo, which will also have to face off to Extremadura and Nästic, the other rivals for the descent.
Photos from as.com