The Lega, king of the south of Madrid on his way to salvation
Those of Pellegrino have not lost their six official duels against Getafe and Rayo. Two of his three league away victories have been in Vallecas and Getafe.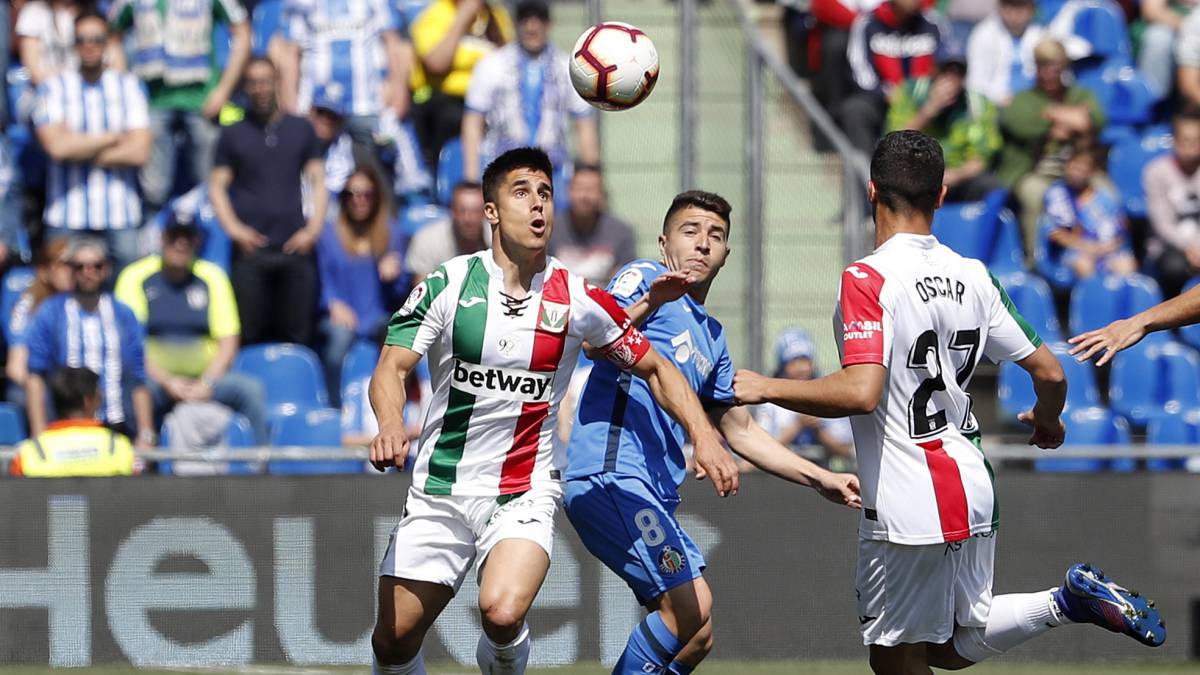 El Leganés has become this summer the king of southern Madrid. Those of Mauricio Pellegrino have not lost any of the six official matches they have played against their two neighbors of the region. Ante Rayo Vallecano and Getafe before the Blue and Whites came out with positive results that have supposed remarkable impulses to pave a salvation that is already caressed in Butarque.
Especially striking have been the two conquests of the Lega in the stadiums of these regional rivals. Of the three matches that have been able to win this season in the league, two have been precisely in the Community of Madrid against Rayo and Getafe. It happens that, by the time they arrived, both have been especially relevant.
La last Sunday against Getafe (0-2), needless to say, because it occurred in a derby in which, on paper, the Leganés I did not start as a favorite. With the azulones struggling to be the Champions team in the coming year, the pepineros not only took all three points, but were superior from start to finish. Dominion that could have ended in a landslide of not having marched Guido Carrillo a penalty.
In addition, the triumph served to maintain distance with the well after Celta beat Villarreal. Having fallen in the Coliseum would have meant staying only five points away from the descent with Valladolid threatening Butarque in the duel next Thursday.
A descent that the Blue and Whites would have stepped on having lost to Rayo Vallecano in Vallecas in the visit of February 4 . But then the team returned to look one of the most serious faces of the entire season to win 1-2 and take the second duel face to face in the league against the franjirrojos. The one of the first return also finished with triumph of the Lega (1-0). In that stretch of championship the pepineros tied with the Getafe in derbi.
The other two official duels that has measured those of Butarque to both rivals came in Copa. Leganés eliminated Rayo after drawing at home (2-2) and winning at Vallecas (0-1) with two results that make the Lega king of southern Madrid.
Photos from as.com