The irony of Slavia to Chelsea after confusing him with Sparta
The English club announced that they had put Europa League tickets on sale, but the rival was the other team in the city of Prague.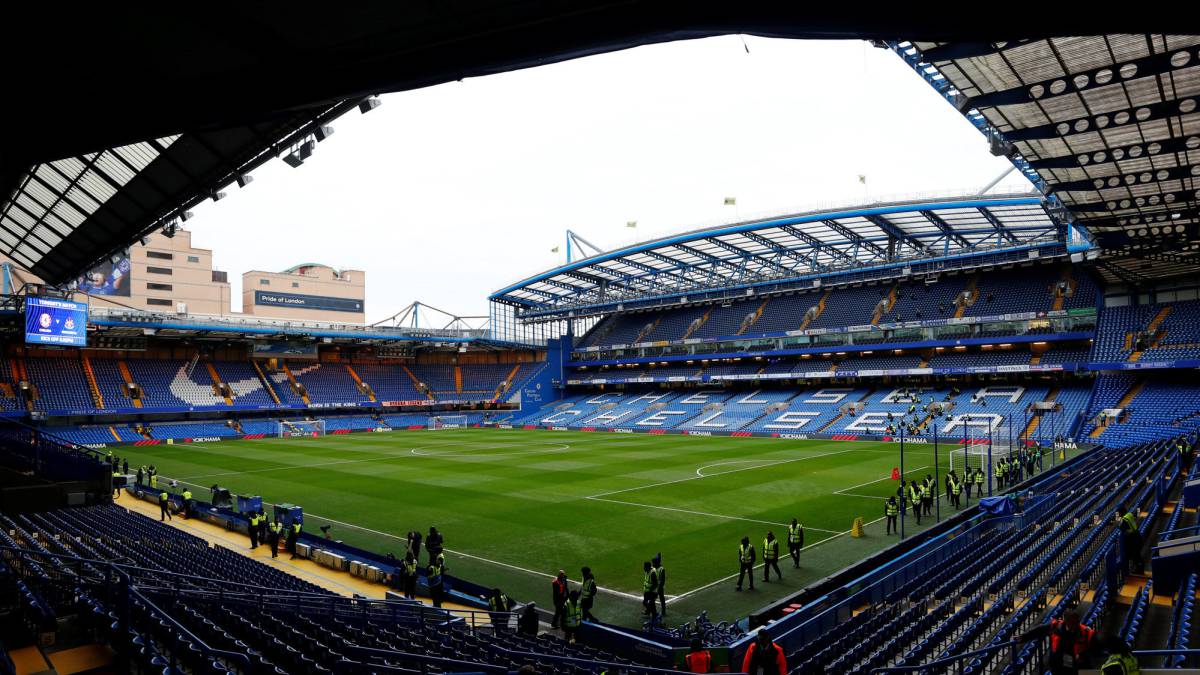 El Chelsea faces the final leg of the season with two objectives: to qualify for the next edition of the Champions League and reach as far as possible in the Europa League this year. His rival in the quarterfinals will be the Slavia of Prague, although in the blue team they had a small lapse ...
On his website it was possible to read that the tickets for the next matches of the team were already on sale: West Ham of Premier League and before Sparta of Prague of Europa League. Yes, Sparta and not Slavia. This error has not gone unnoticed by the Community Manager of the Czech team, who told them the ruling from the English account of Sparta.
"Hi guys, we fully understand that you are confused, since we are the most famous and successful team in Prague. But this time you play against Slavia, I'm sorry ... ", said the publication, which for now has not been answered by the London team.
Photos from as.com