The GM of the Sixers asked to transfer Simmons and they did not let him
Elton Brand is not intimidated when making drastic changes: he took Harris and Butler to the 76ers and tried to get rid of Ben Simmons.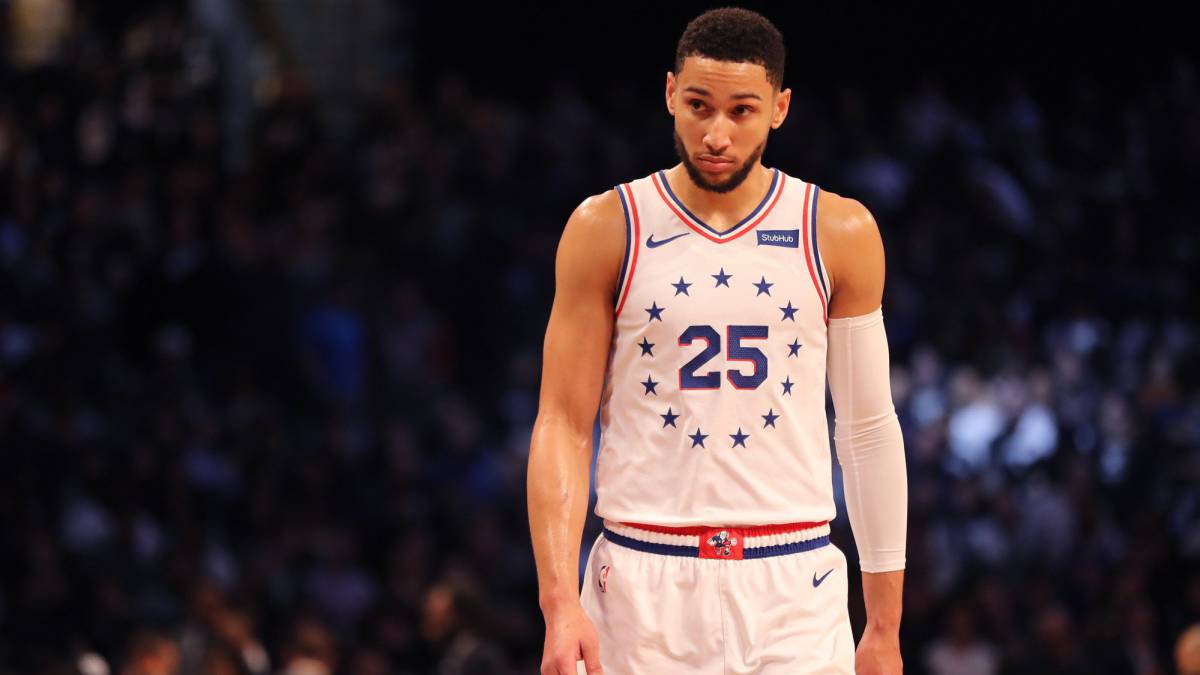 The 76ers have gone through numerous changes to get to the point where they are now, as a seed of the Eastern Conference and with a template with which it is difficult not to see them as clear aspiring to reach the NBA finals on that part of the table: they have detached from a number 1 of the draft as Markelle Fultz, they have acquired through transfers to Jimmy Butler and Tobias Harris ... They have moved and that makes them aspire a lot.
Elton Brand is only in his First year in office and has been the driver of these movements. Even so, he does not feel completely satisfied. Chris Sheridan, veteran journalist now close to the Pennsylvania franchise, has revealed in the New York Daily News a series of details of how the team has evolved and how Brand wants to continue to do so.
About Brett Brown says he "has lost control of the squad after the arrival of Jimmy Butler." Also quote that led to Bruce Bowen to explain how it has worked during these years the culture of the Spurs, where both were, and that "fell like a lead balloon" when the guest was entangled with Joel Embiid.
But the important disclosures are those made in reference to Ben Simmons. The journalist claims that Brand directly asked the owner, Joshua Harris, permission to transfer to Ben Simmons or at least assess it, something that was "immediately discarded." Supposedly the answer would have been so forceful as to say that Embiid and Simmons would not leave the team even if they got the transfer of Anthony Davis. Speaking of the young Australian star also says that the game on March 25 was not lost by a stomach virus but because it was partying the night before.
The 76ers have denied what was said about Brown and Harris, not the rest.
Photos from as.com