The English Michael Oliver will whistle the Villarreal-Valencia
The referee was the one who received threats last season after blowing the Real Madrid-Juventus, return of the Champions quarters.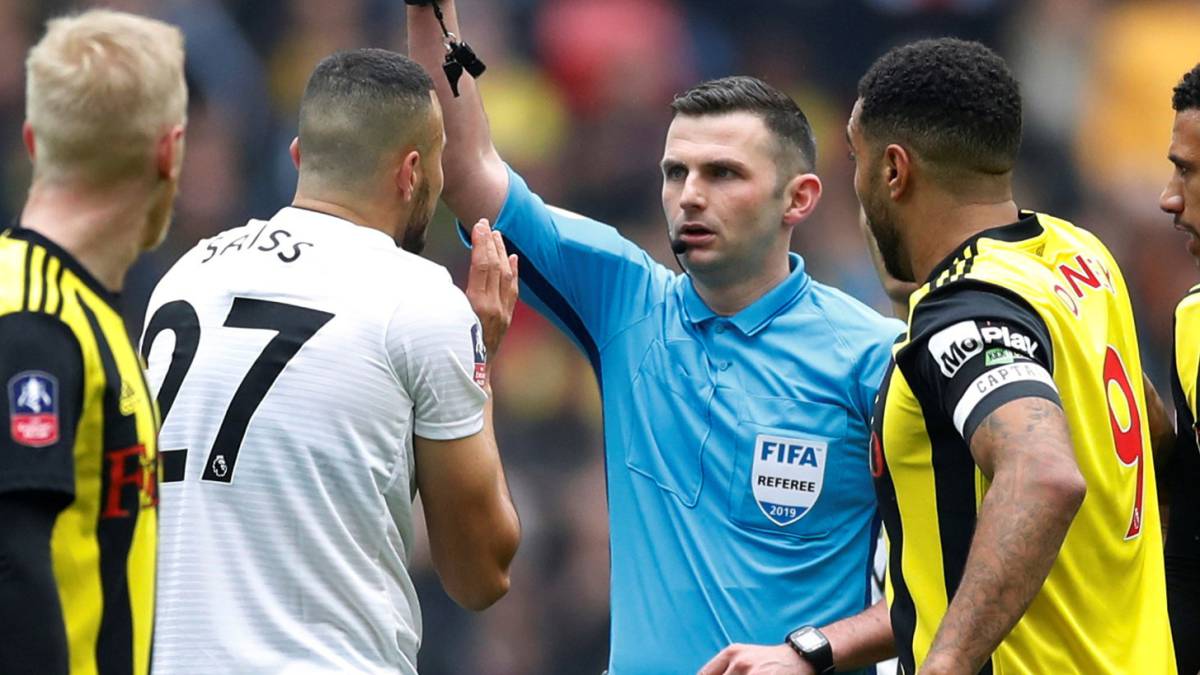 The English referee Michael Oliver will lead the first leg of the quarterfinals of the European League Villarreal-Valencia, which will be played at the Ceramics Stadium (21.00) on Thursday the 11th, date on which the Navarrese Alberto Undiano Mallenco will whistle Arsenal-Napoli.
Oliver, who is international since 2012, was the subject of threats last season after scoring the return quarter-final of the Real Madrid-Juventus Champions League, in which he pointed a penalty in favor of the Real Madrid players in the 93rd minute that allowed the Zinedine Zidane team to move to the semifinals.
The referee pointed out the penalty when the Italian team won 0-3 and expelled the Italian goalkeeper Gianluigi Buffon for protesting before the Portuguese Cristiano Ronaldo scored and avoided the extension.
This season Michael Oliver refereed the matches of the group stage d e the Champions League Oporto-Galatasaray (1-0), Brujas-Monaco (1-1) and AEK-Akax (0-2) and those of the Europa League Steaua-Rapid Vienna (2-1), SEnit- Fenerbhce (3-1) and Dinamo Zágreb-Benfica (1-0) .
The UEFA also confirmed on Tuesday the appointment of Navarre Alberto Undiano Mallenco to direct the Arsenal-Naples, in which the Catalan Xavier Estrada Férnández and the Andalusian José Luis Munuera Montero will accompany you as additional assistants.
Photos from as.com