The armero club is the third team that has signed more boards this season, 12, after Valencia and Athletic.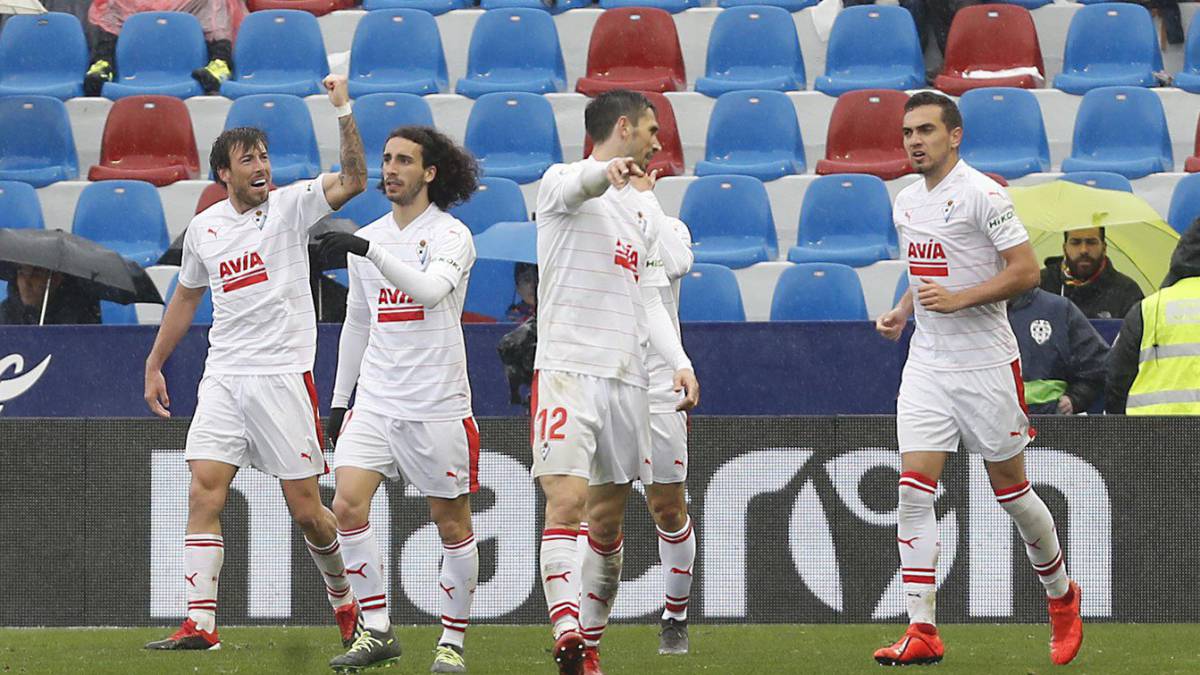 The season 18/19 has already entered its final stretch, with less than 10 games to be played. And in a week in which the teams will play 3 days in 7 days, it seems that the mathematical games are already essential to face this final stretch of the season.
El on Sunday was the twelfth draw that SD Eibar has harvested this season. 12 points that represent an exact third of the total obtained from the first day in August 2018.
This data is only surpassed by two teams in this league Santander. Valencia, at the head, has won 16 draws this season, for the 13 that Athletic Club Bilbao has signed, second.
Salvation goes through Ipurua
5 of the 12 draws this season have taken place in Ipurua, before their public . A field that only the Huesca, Sevilla and Valladolid have managed to conquer so far, and in which the Eibar has added 7 wins.
In fact, the data at home contrasts markedly with their home performance. Of the 36 points he has in his possession, the team led by Mendilibar has only taken 10 away from home, with a single victory and 7 draws as a visitor.
Real Madrid, Real Sociedad, Atlético Madrid, Valencia, Betis and Barcelona. There are 6 of the last 9 rivals against which Eibar will face in this frantic final of the season. Of the 9 remaining matches, 4 will be in Ipurua, while the other 5 will be played in enemy territory. Therefore, the game on Wednesday against Rayo Vallecano at home could decant in a decisive way the future of the team in the category for the coming season.
Photos from as.com