The defeat of the Pistons makes them worthy of a dubious record
With tonight they accumulate 14 consecutive games losing in the playoffs, the worst streak in the history of any franchise.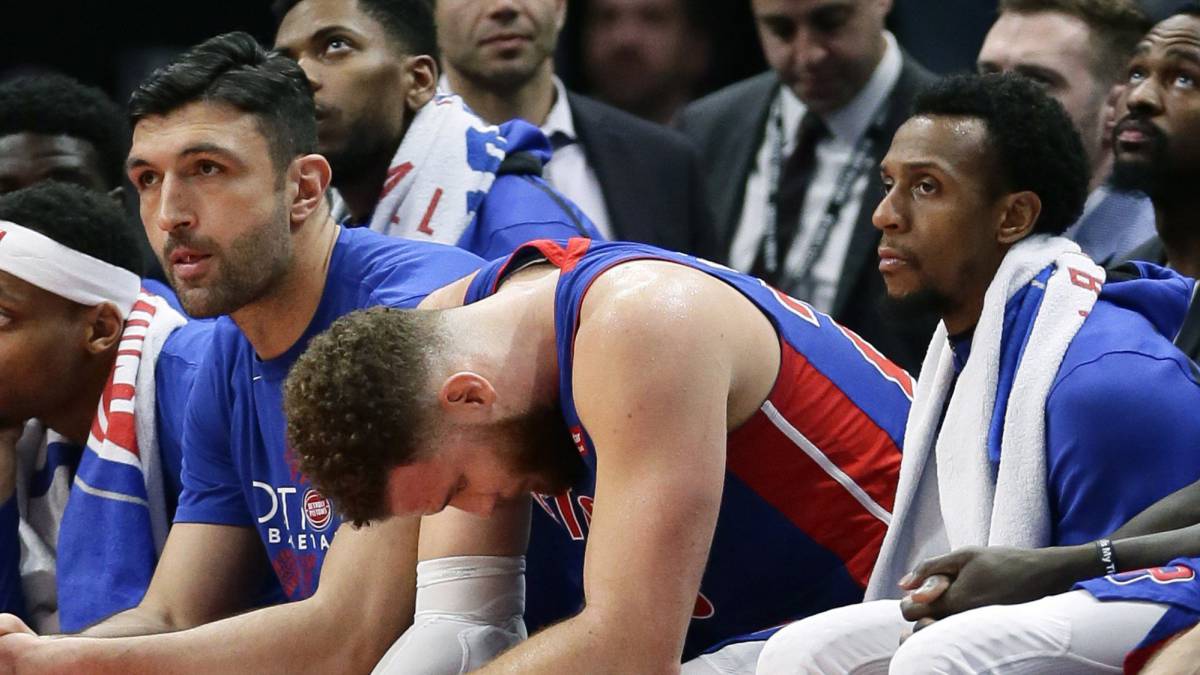 The Detroit Pistons are out of the playoffs. Poque to reproach them taking into account the rival they had opposite, although the tie has been one of the most unbalanced in history. The second specifically, with a +95 total for the Bucks in the four games. Nobody expected the Detroit team to eliminate their rival, but perhaps the thorn of being able to steal a game has been left. Although seen seen on the court now looks like a chimera.
But these four defeats in a row have caused something that does not speak very well of the franchise in the long square back. With today accumulate 14 consecutive playoffs without knowing what it is to win or, which is the same, the worst streak in history in qualifying for any franchise in NBA. You have to go to the 2008 conference finals to find the Pistons' last win in a preseason game. On May 26 of that year, in the fourth game of the series against the Celtics and that put the provisional 2-2 to the tie.
Since then have been dos defeats against those Celtics to run out of the NBA, a 4 -0 the following year against the Cavaliers in the first round. Another 4-0 in the first round in 2016, again against the Cavaliers. And now this 4-0 against the Bucks. In total 14 defeats in a row and we will see who is able to take this record.
The following on the list are the Knicks with 13 between 2001 and 2012, but they already broke that bad streak the following year. In the third place they are tied with 12 defeats the Hornets (2002-2016) and the Grizzlies (2004-2006). Neither of them has the streak open. The closest they were to match was the Blazers, who started the playoffs just like the Pistons, with 10 consecutive losses (between 2016 and 2018). But it is also history, since they were imposed in the first game of the series.
Photos from as.com