The crisis of Williams is sharpened: "We fight against the car"
The Pole is confident that the two days of testing in Sakhir allow to accumulate a remarkable mileage that enables identifying the problems of the FW42.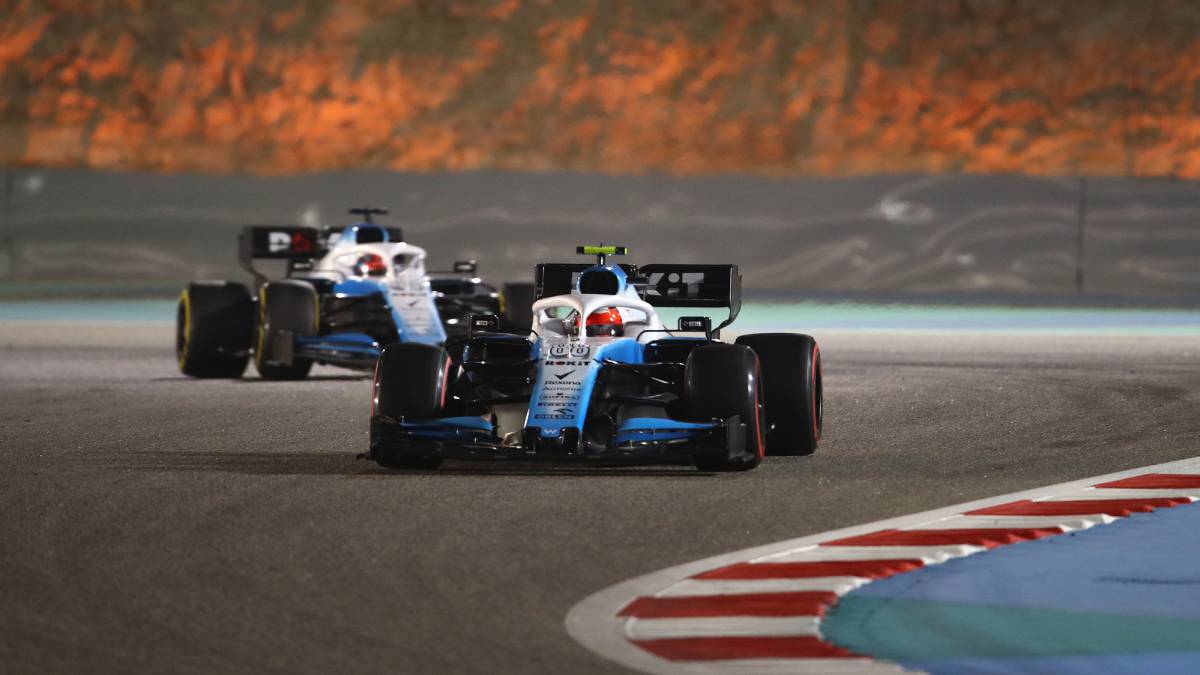 Almost four seconds behind Charles Leclerc in the qualifying session, 111111 the only driver doubled twice at the Bahrain Grand Prix 2019 ... The start of the 2019 Formula 1 World Championship is not easy for Robert Kubica.
Questioned for his performance in Sakhir, Kubica based on 'ElevenSports' all his hopes in the tests that this week will complete teams on the east coast of the Persian Gulf to stop fighting against the car.
"From the beginning I have been fighting To keep the car on the track instead of really competing, making sure that both cars work in the same way is essential, otherwise we are talking about a complete lottery We are looking forward to the tests, because at this moment we are not competing, we are battling against the car ", assures the Polish pilot.
Cabe remember that Williams is the The only team that has not yet scored in the 70th edition of the 'Gran Circo', as well as Paddy Lowe, the main responsible for the development of the FW42, is out for personal reasons.
Photos from as.com