The countdown for salvation starts in Vallecas
Rayo and Huesca are forced to win by permanence. Paco will make changes in defense, while Francisco dusts the 5-3-2.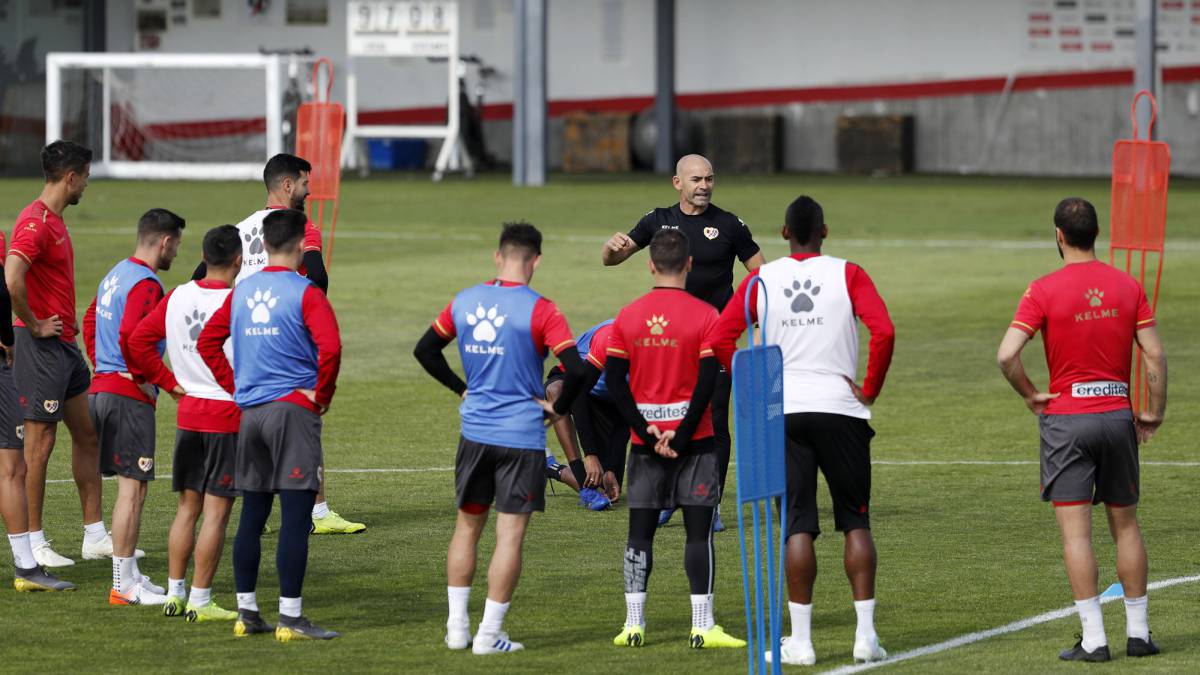 The countdown was activated. There are six games remaining for the League final: four direct games for Rayo and two for Huesca. The first round will face them in Vallecas and everything that is not to win would complicate their future too. The grandstand also has a lot to say. There will be good entry despite Holy Week. The swollen franjirroja clings to the 'Yes, you can', after the Ray of Paco has added 4 of the last 6 points at home. However, Huesca also throws in the towel and comes from linking three draws, the last against Barcelona.
Paco Jémez will make changes in the defense, forced by the sanction of Advíncula, maintaining that the spine of the last matches. The slogans are clear: go out to bite, press and attack. So Francisco has dusted the 5-3-2, a drawing to try to minimize the impact of RdT and all the offensive network franjirrojo. The Huesca coach will also be entrusted to his great captain, Melero returns. Need tightens and history drowns. The Huesca has never won in Vallecas (four losses and one draw) ...
Keys of the match Changes back
Francisco will recover the defense of five (5-3-2) and Paco will seek replacement to Advíncula, sanctioned.
VAR
Intervino in the first round, canceling a goal to RdT with a criterion that was not used on identical occasions.
Aces to follow De Tomás
It comes from scoring in San Mamés. The goal in Rayo has its name, carries 14.
Enric Gallego
Su specialty is the direct game, something that will be fundamental in Vallecas.
High and low
-> Paco Jémez loses Advíncula by penalty, but recovers Gálvez.
-> Francisco will not be able to count on Akapo due to injury. Does not recover players.
Photos from as.com