The Cordoba charges 25 euros to a couple for entering with their baby
Two followers of Mallorca tried to access the New Archangel with their five-month-old son and security did not allow it. The president apologized.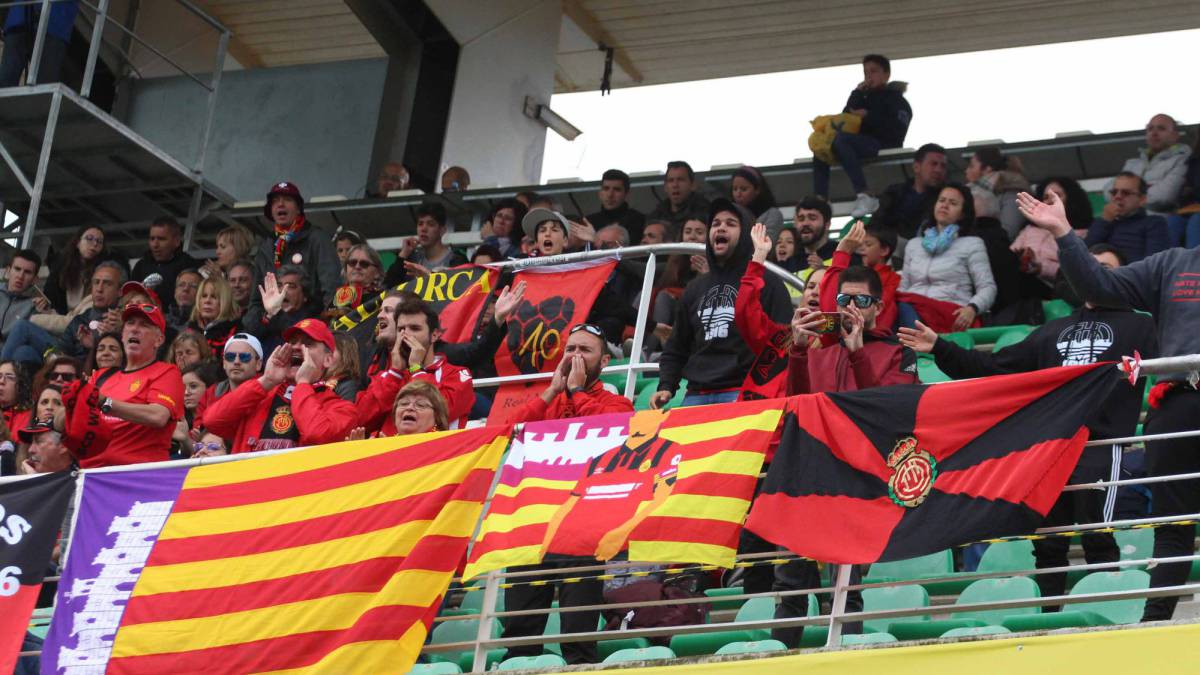 A couple of members of Mallorca had to pay 25 euros so that their baby of five months could enter the stadium Nuevo Arcángel del Córdoba and witness the match that the Balearic team lost on Sunday 3-2, as reported by the Moviment Mallorquinista de Penyes , Socis i Aficionats in a statement.
The parents wanted to enter the stadium with the baby in his stroller, but members of the security service of the Nuevo Arcángel prevented him arguing that cars are not allowed to enter and that, besides, they had no place The child of the couple could finally enter, "previo payment, on the part of their parents, of 25 euros, being able to leave the cart in a booth of the stadium", says the statement of Moviment Mallorquinista that denounces the "lamentable episode" and expresses its confidence that its partners "do not go through again this unpleasant performance ".
The president of Cordoba apologizes personally to the family
El Cordoba must pay a penalty of 1,100 euros to the parents who tried to access the El Arcángel stadium last Sunday with a stroller to carry his baby. Members of the club's security prevented him from saying that children's cars are not allowed and that the installation lacked a place to store it, according to the Mallorca's peña to which the parents of the child belong.
Finally the son of the couple could enter, upon payment of 25 euros by their parents. They were able to leave the cart in a stadium booth, according to the Moviment Mallorquinista statement, which denounces the "unfortunate episode" experienced while waiting for its partners not to experience such a situation again. Also, as highlighted by the Peña del Mallorca, the president of Cordoba, Jesus Leon, "has called affected partners to apologize for the event and has assured them that it will make the family a detail" .
For their part, The club recognizes the incident suffered and argues that the new security company hired by the club, which has been in the entity for two weeks, did not know the internal functioning for this type of situation. The misunderstanding caused that this family had to buy an entrance. Jesús León, in first person, has wanted to transfer his apology, as the Mallorquinist supporters have explained. In the Córdoba, also, remember the great relationship that exists between both clubs.
Photos from as.com