The clothing brand Kimoa makes Alonso lose money
The Asturian fashion brand closed its first full year of activity with a negative net worth of 1.1 million euros.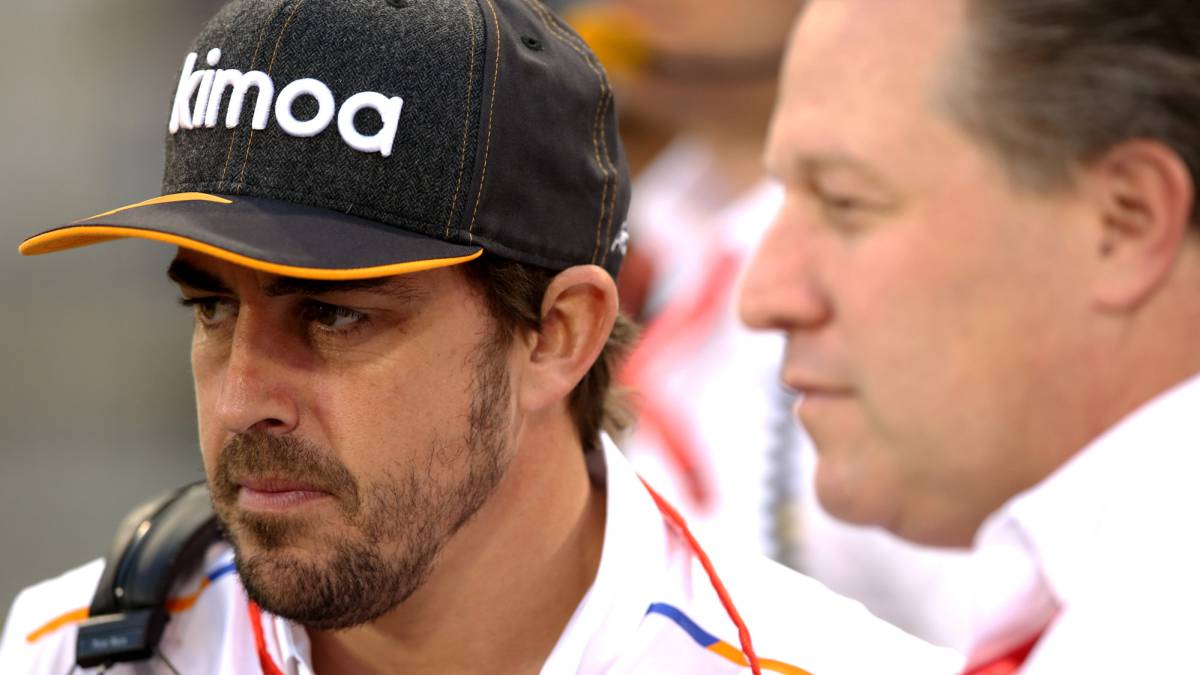 It is one of the hallmarks of Fernando Alonso beyond the limits of asphalt. His fashion brand Kimoa, specializing in the sale through internet of various accessories with a marked youthful approach, has shined in the clothing that Alonso has worn in his recent successes in Le Mans or Daytona.
A signature, created in 2016 and managed by the Quimoalar limited company, which as reported by 'CincoDías' closed the year of 2017 with a negative negative net worth of 1.1 million euros. Similarly, the sales volume reached 404,000 euros, as well as Kimoa incurred operating costs of almost two million euros which stand out, with only eight people salaried, a staff costs of more than 335,000 euros, which is trying to balance with more than 500,000 euros of income "for work carried out by the company for its assets" .
It should be noted that unlike 2018, McLaren no longer looks its name on the ailerons and pontoons of MCL34, and its absence has been replaced year by the brands Huski Chocolate, Estrella Galicia 0,0 or British American Tobacco (BAT) .
Photos from as.com