The Celtics already want to Poirier, but the player prefers to wait
Boston wanted to take over French services for the playoffs. The center prefers to wait until summer to make a decision about its future.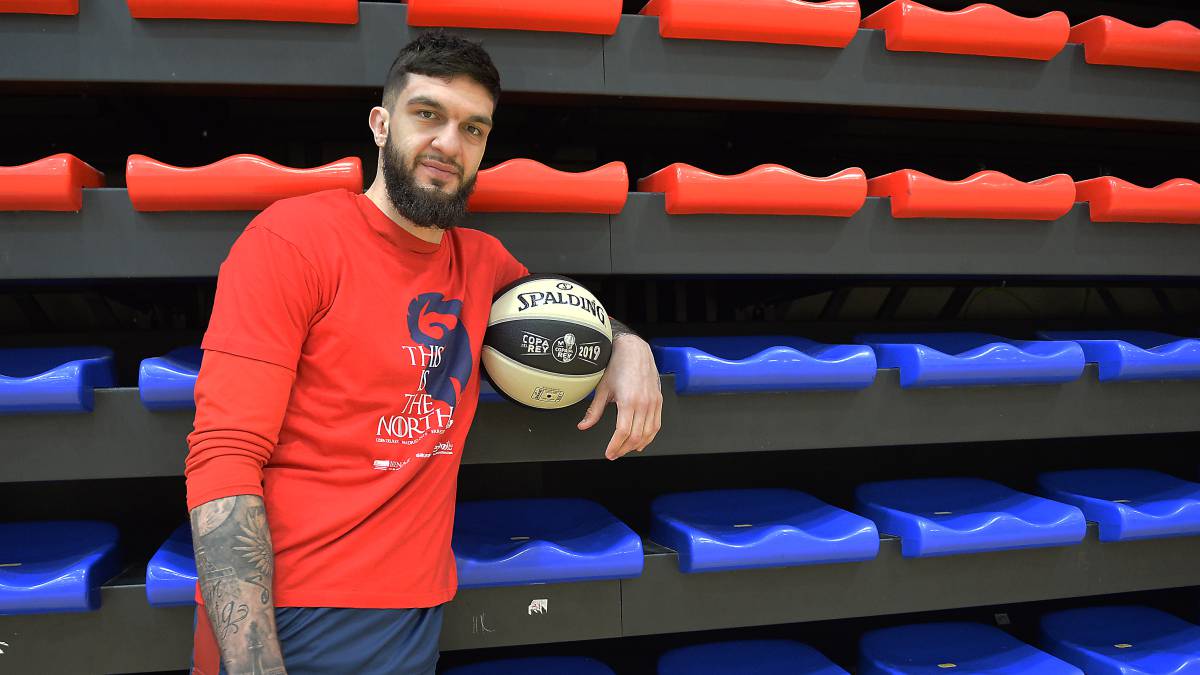 Vincent Poirier (25 years and 2.13) is one of the great highlights this season at Kirolbet Baskonia. The Frenchman finished the regular stage as the Euroleague's top rebounder: with 8.1 sacks per game, he was the only player of the maximum continental competition to overcome the barrier of 8. To that figure, the center added 11.3 points and 16.4 of fundamental valuation so that the Basque team will achieve the classification for the quarterfinals.
An action that has drawn attention in the NBA: Boston Celtics has tried to sign Poirier to reinforce the squad for the next playoffs , according to L'Equipe. An offer that the player has discarded at the moment. He wants to finish the season in Vitoria and then, already in summer, he will decide if he stays in Baskonia or tries in another team either in Europe or in the NBA.
What the Parisian has made clear is that he will not go to the Celtics to be substitute. "I will not go to the NBA to be a substitute," he told the French newspaper.
Photos from as.com