The Canary Islands Rally will have its virtual section of e-Sports
The organization has reached an agreement with ACI e-Sports so that both official teams and amateur amateurs can live the rally as a pilot.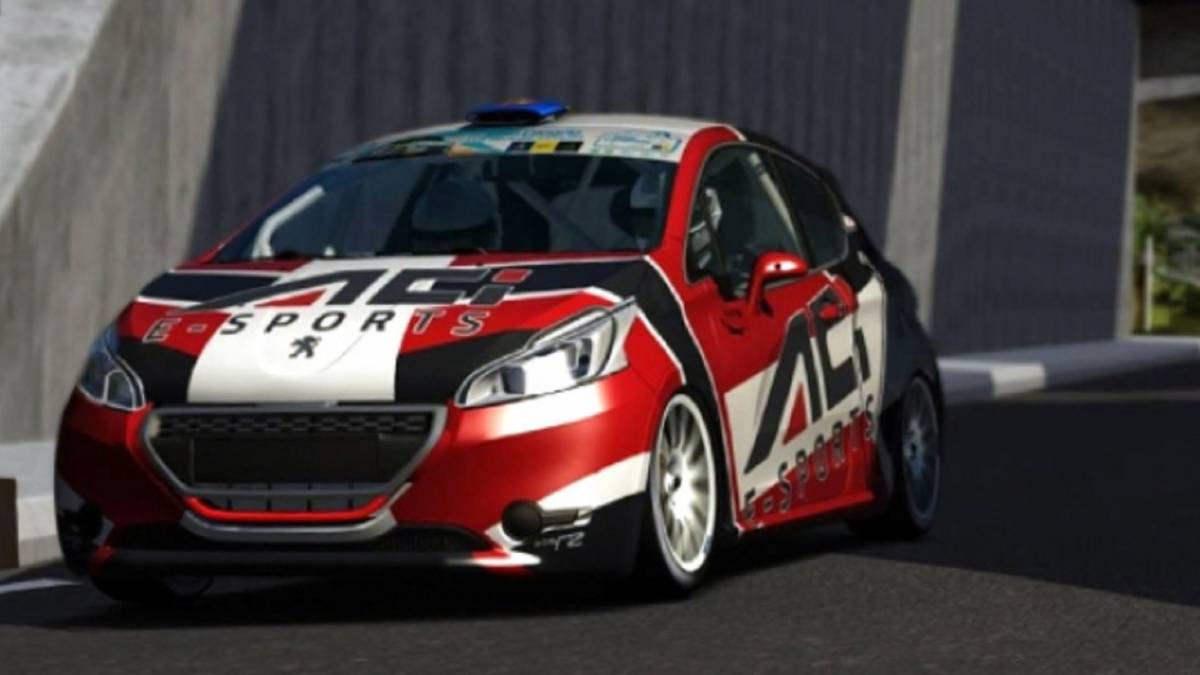 The Canary Rally, whose 43th edition will take place between May 2 and 4, will have its own event of e-Sports: a virtual competition based on the urban super special of Las Palmas de Gran Canaria, whose route has been faithfully reproduced by the company ACi e-Sports, with which the Rally has reached an agreement to take this event of the SimRacing discipline to the Canary archipelago appointment, puntuable for the FIA European Rally Championship.
Both pilots who usually compete in this discipline of the sim-rallies as amateurs may try to improve, in a state-of-the-art simulator, the records obtained in this section by the participants of the FIA Rally, the Spanish Rally Championship of Asphalt, the Supercampeonato de España de Rallies and the regional Canary .
The competition will distinguish between professional teams of SimRacing and amate urs: everyone will have the opportunity, before undertaking the virtual section, to adapt the settings of the set-up of the car. The winners of both categories will be awarded a Festina watch (official sponsor of the Canary Islands Rally). Like the other participants, they will receive it at the top of the podium of Santa Catalina Park in the capital of Gran Canaria.
The general public can register in person; Professional teams will have to register in advance online. The Sim-Rally Islas Canarias will be broadcast through screens installed on the premises and the best moments of the competition of professional teams will be broadcasted via streaming on the official YouTube channel of ACi e-Sports for all those fans who can not attend face-to-face.
This is the simulator for e-Sports of the Canary Islands Rally
ACi e-Sports, a company dedicated to the creation, organization and broadcasting of e-Sports automobile events born in 2015, will be available for the Rally Islas event Canarias the Simtechpro high performance simulator, located in the Miller Building: anodized aluminum modular platform with a rack of 2,200 x 1,100 mm, structure and cockpit adjustable in height and depth, 2DOF movement system with suspension by silentblocks, baquet with FIA homologation , Sparco harnesses with four attachment points, Thrustmaster T steering wheel SPC Racer, progressive handbrake and Sparco sequential gearshift, ARC Team pedals, visual system with three 27 '' screens, 5.1 thx Logitech Z906 sound system and Assetto Corsa software. Avant-garde technology so that participants in the e-Sports event of the Canary Islands Rally can live one of its stages as a pilot.
Photos from as.com