The Bolton staff refuses to train for defaults
The situation of the British team is very difficult. The players have decided to take the reins and stand. The arrival of a buyer who purchases the club is expected.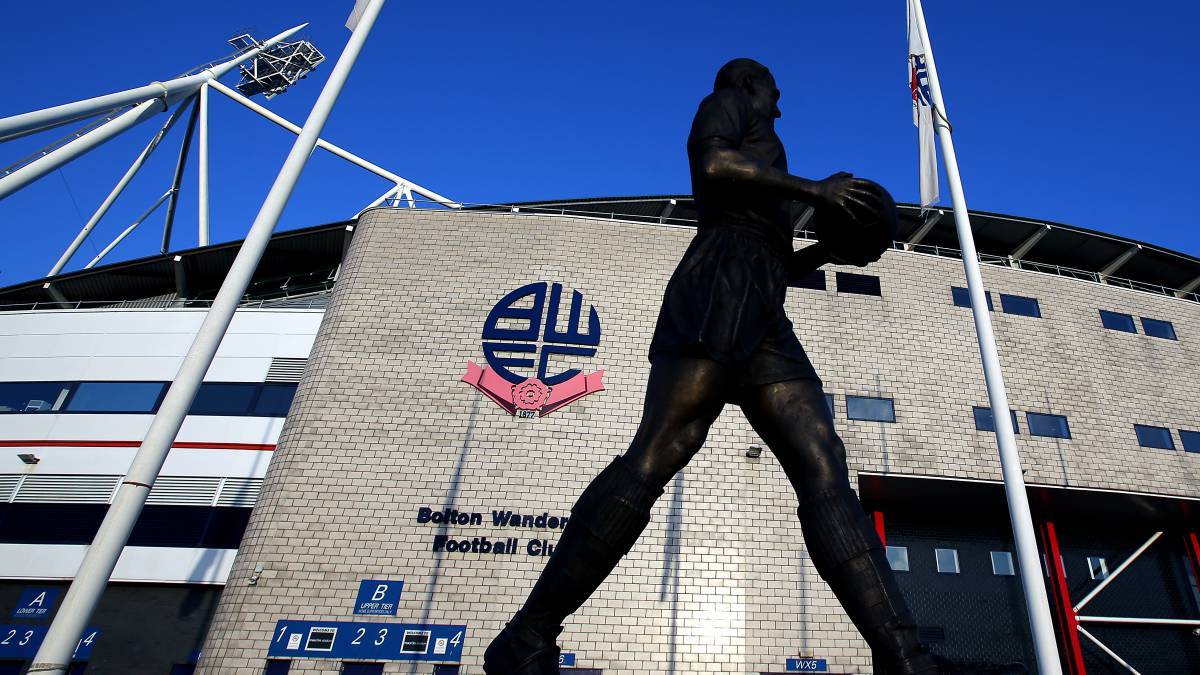 The economic situation of the historical Bolton Wanderes is very difficult and at the moment it does not seem to be solved in the short term. Even, the drama goes to more. The staff of the English club has taken drastic measures and has decided to stand for the next 48 hours. He will not train.
According to the BBC, the players have shown solidarity with the workers of the club who have not received their salaries for two months and therefore went on strike for 48 hours. The Bolton goes through a limit situation. At the beginning of March, the Daily Telegraph reported that the club had no money to buy drinks or food and the training camps had to be closed.
The current owner is desperately looking for an investor to be a new owner and thus save to the club of the intervention, but the situation has been dilating in time. The recognized debts amount to million and a half of euros although there are more defaults. The regulatory Court granted Bolton, on March 20, two weeks to put its finances in order.
Photos from as.com