The Barça disfigures to Fernando Roig his last declarations
The president of Villarreal accused the club azulgrana robbing players (the child Brian Fariñas). "His statements are false and can not be tolerated," said Josep Vives.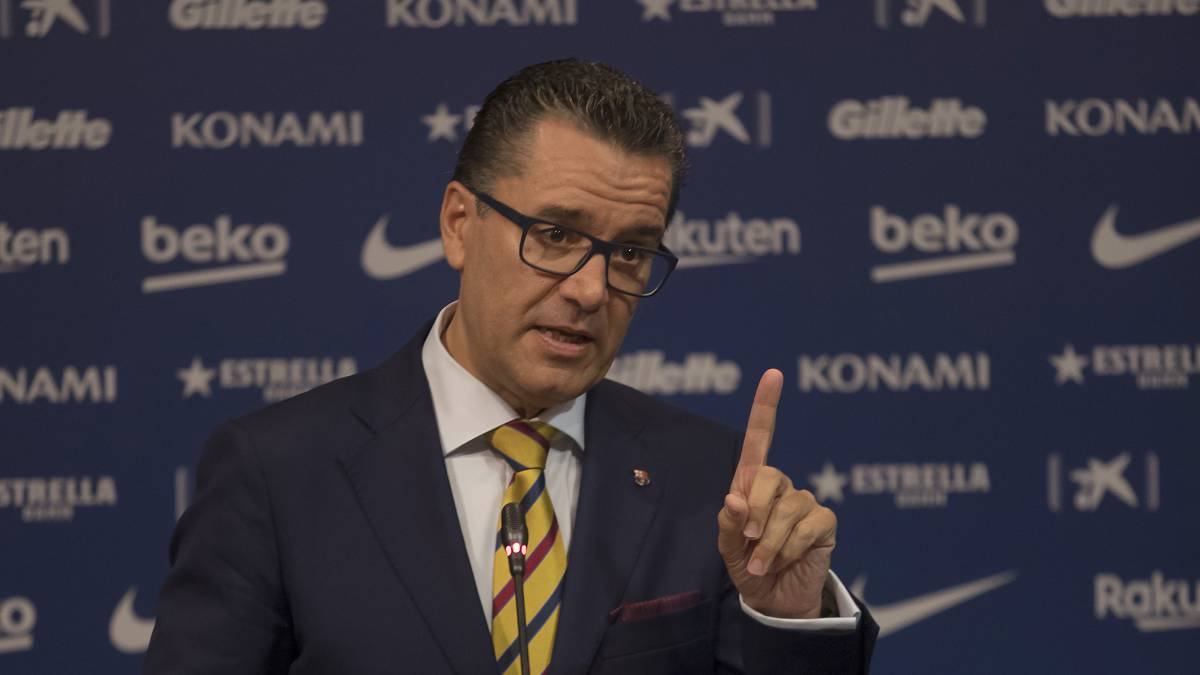 El Barcelona, through its spokesman, Josep Vives, affected the president of Villarreal, Fernando Roig, his statements last week in which he accused three clubs, Athletic, Athletic and Barça, of stealing players. In the particular case of Barça, he was referring to the signing of the boy Brian Fariñas for Barça. The club reproached the leader of the Submarine his statements in which he alluded directly to the club: "Your statements can not be tolerated because they are false. We value and much work that makes the technical structure of Villarreal, with whom we have always had a great collaboration framework. But Barça does not steal or steal any player ".
Vives clarified the case: " It was the player (Fariñas) who manifested the intention to come. We contacted the technical managers of Villarreal and we told them the situation. It is not that Barça has looked for the player but that he has come through his parents. The statements of the president of Villarreal have no foundation whatsoever. "
" Last year, the coach of the youth B Quique Álvarez went to Villarreal to be the second coach and Barça did not give him a punch. Or with the footballer Enric Martínez, we let him go free to Villareal. We do not steal players. Our style is that of collaboration and fair play. We capture talent in a transparent way ".
Photos from as.com