Suspended in perpetuity José María Marín, former president of the CBF
The FIFA Ethics Commission has confirmed the decision by breaching Marin Article 27 of the Code of Ethics, regarding the acceptance of bribes.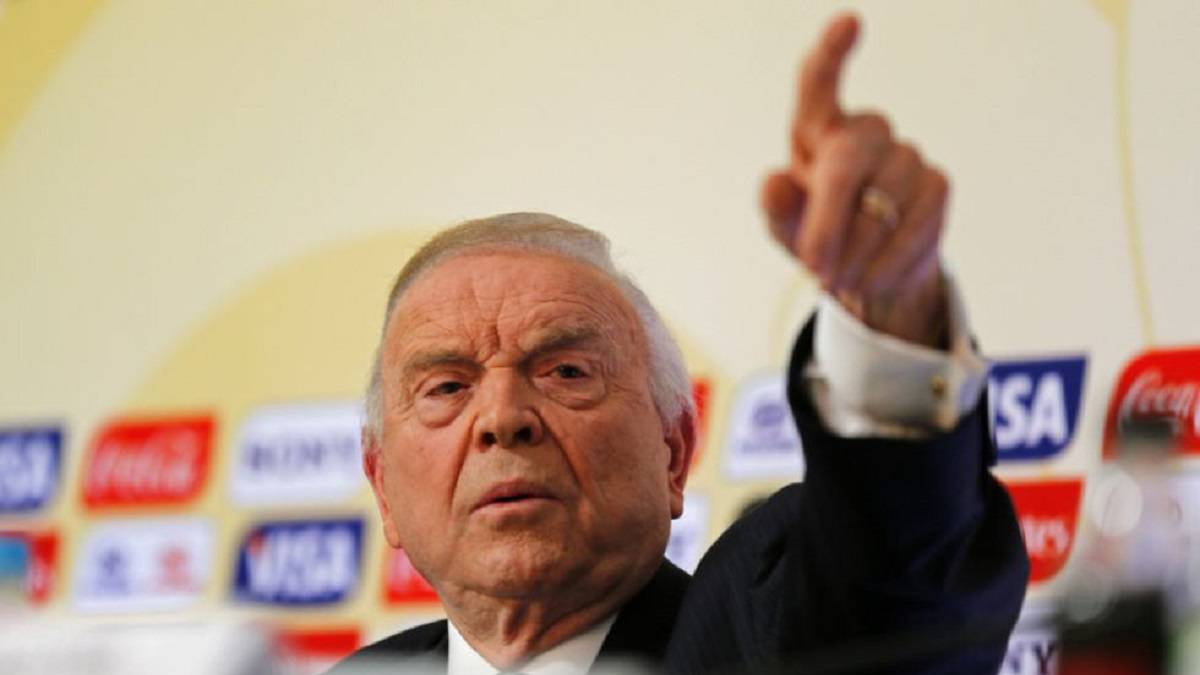 The resolution chamber of the FIFA Ethics Commission decided to suspend in perpetuity the former president of the Brazilian Football Confederation (CBF) José María Marín, who was sentenced to four years in prison in the United States last August for his involvement in the case of corruption of the organism. FIFA confirmed on Monday the decision of its Ethics Committee, which considered that Marín failed to comply with article 27 of its Code of Ethics, regarding the acceptance of bribes, for which he was disqualified from exercising any activity related to football at a national level as an international and imposed a fine of one million Swiss francs.
Marín was the subject of investigation related to possible acts of corruption during the period 2012-2015 for its role in the granting of audiovisual rights contracts of CONMEBOL competitions, the CONCACAF and the CBF. The former Brazilian leader was arrested in Switzerland in May 2015 along with other officials of FIFA, within the so-called "FIFA Gate" and extradited to the United States, where he remained under house arrest after paying a significant bail while awaiting trial. Marín pleaded not guilty but was convicted in August of last year to jail for six counts of conspiracy and money laundering.
Photos from as.com