Steve Kerr criticizes Westbrook: "This dynamic is not healthy"
Kerr referred to the battle of Russell Westbrook with a member of the Oklahoma press in this way: "We have to be careful."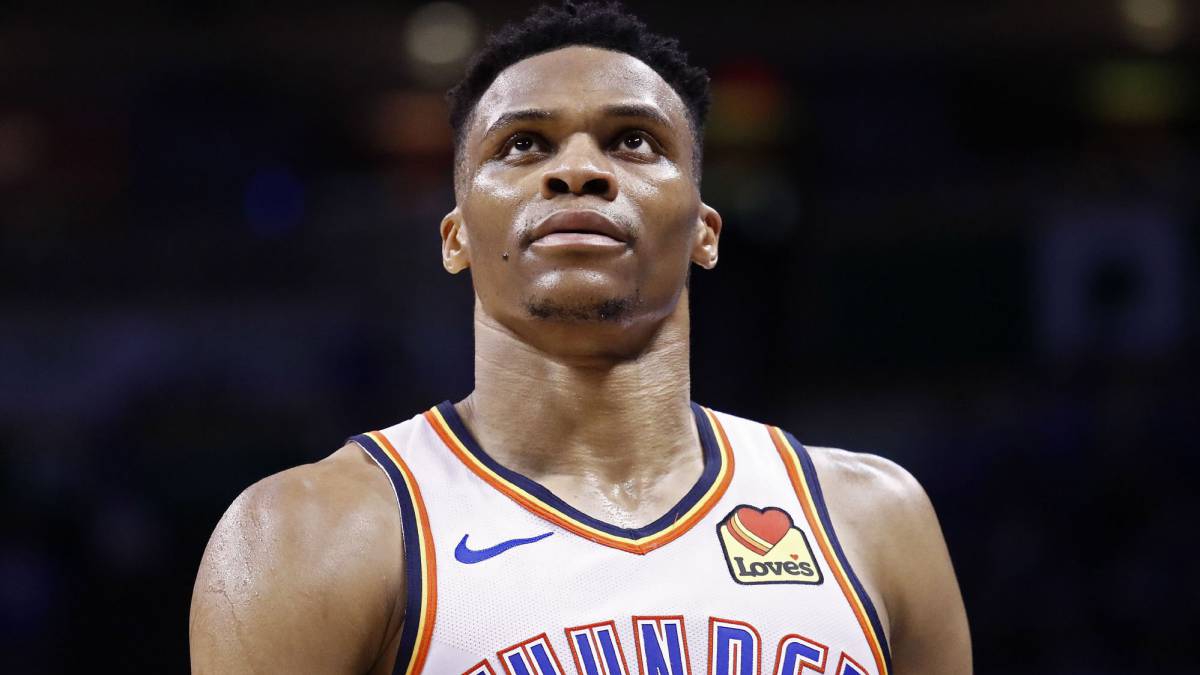 Steve Kerr was the last to comment on the fight that publicly maintains Russell Westbrook with a reporter from the Oklahoma press throughout the last dates, to which he always replies in the same way and contemptuously (something that, after the last encounter, has changed).
Kerr, who in his day was a television analyst, has been clear about this actitud:
"I think we should be very careful as a league." Amateurs like the game, the dynamics and the impressionable, but what they love the most is the connection they feel with the players It is important that the players understand that this is a very important key for the NBA, I do not believe that theirs is a healthy dynamic nor for any player, national or local team. the fans, it does not have to be a great response but it is dangerous when you get into a dynamic of noncommunication: one of the reasons why people like this league is because they see players knowing how to move by themselves, we should not kill that among all "
Jusuf Nurkic (seriously injured, with whom Westbrook had a run-in in the regular season) mocked after the match on the net It's social.
Royce Young another of the usual journalists in the coverage of this team, gave his opinion: "He has realized all the damage he is doing to the team" .
Photos from as.com