Spalletti lifts Icardi's veto and calls him with Inter
The Italian coach has just surprised with the call of Icardi for the Serie A game against Inter and it seems that both sign the peace.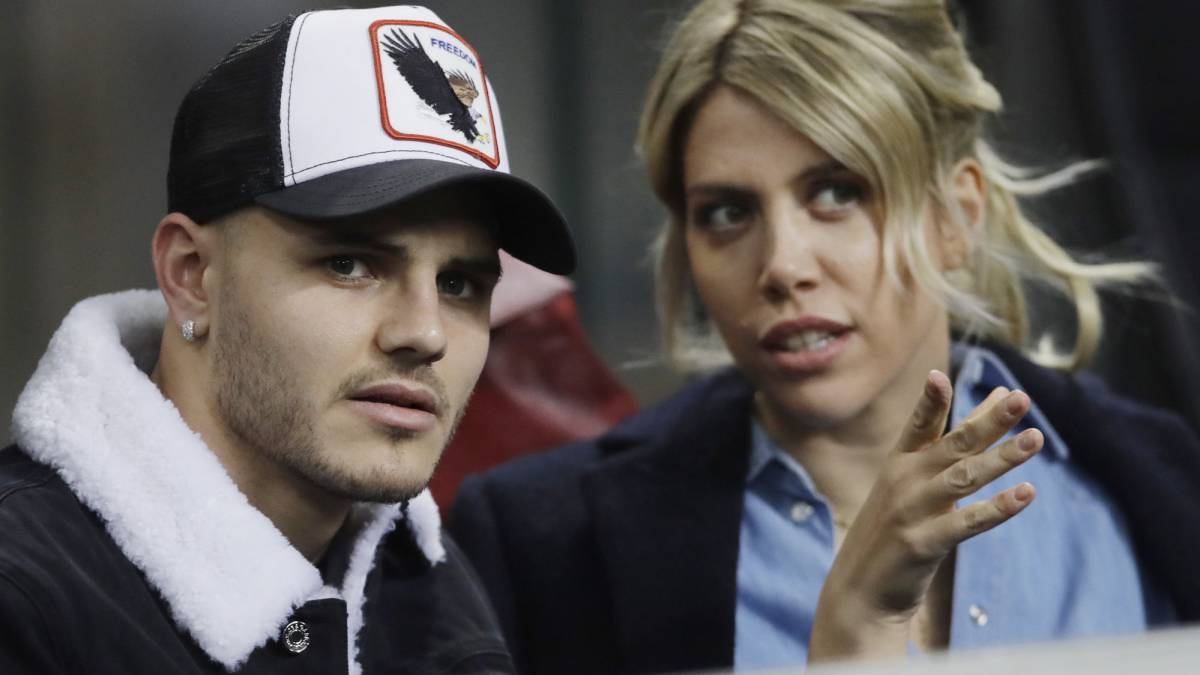 On Tuesday of last week Mauro Icardi had returned to training with the team, after taking weeks away from the team for Spalletti and being stripped of the captaincy since February 13. The announcement of its call was made by the club on Twitter at the noon time. It has arrived weeks after the tension of the player with his technician was maximum. Just a day ago Icardi complained: "Ask an amateur if he likes to be asked to beg a player to wear the Inter shirt."
But the news ran like wildfire this afternoon: "Mauro Icardi is called in. The work of Marotta (sports director of Inter) has been decisive to give all parties involved the opportunity to reach a real and not virtual confrontation. now puts Icardi in a position to help the team ".
Spalletti separated Icardi from the team in February after both the player and his wife made controversial statements after the player's renewal.
Photos from as.com